,
Space drama "The Challenge" will be shown in 20 countries around the world
On April 20, Russians, including residents of new regions, as well as Serbia, Bosnia and Herzegovina, Montenegro, Croatia, Slovenia and Macedonia, will be able to see on the big screen the result of the creative feat of the film crew.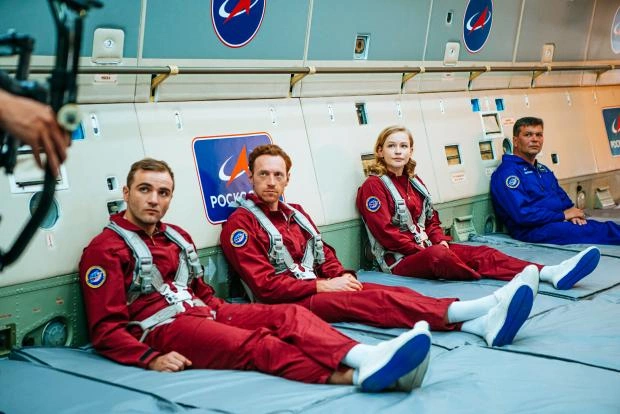 According to the Minister of Culture of the Russian Federation Olga Lyubimova, the space drama "Challenge" will be released on big screens in 20 countries in April.
"Residents of 20 countries will see our unique film "The Challenge" on large screens. (...) We expect that this film will have not only Russian, but also international recognition," Lyubimova wrote in her Telegram channel.
Recall that yesterday was the premiere of the tape, filmed on the ISS, "Challenge" in the capital's cinema "October", where the main character of the tape admitted how difficult it was for her to shoot.