,
Jamie Foxx coped with the threat to health
Fans of the 55-year-old actor were reassured in social networks by his daughter Corrine Fox.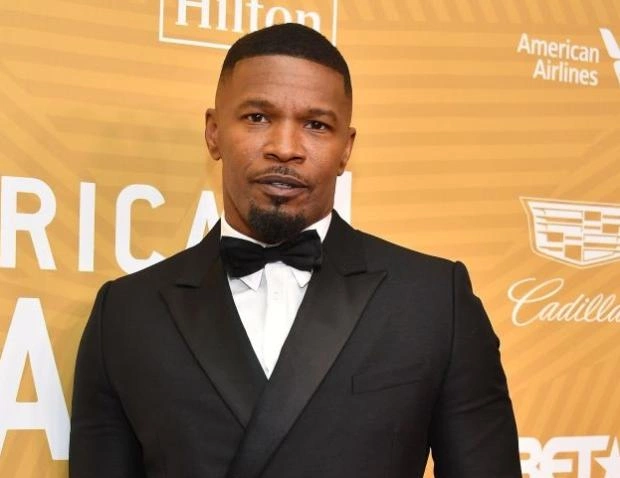 'Ray' star Jamie Foxx has suffered a 'medical complication', his 27-year-old daughter Corrine revealed on social media. She did not specify what kind of "complication" this was, but made it clear that her father's condition has now stabilized.
"We want to share this, my father, Jamie Foxx, experienced a medical complication yesterday (April 11th)," the post reads. "Fortunately, thanks to a quick response and appropriate care, he is now on his way to recovery." Fox Jr. added: "We know how much he is adored and we appreciate your prayers. The family asks for privacy during this difficult time."
Jamie became famous for his work on the biographical drama "Ray" (2004) about the musician Ray Charles, receiving an Oscar for it in the nomination "Best Leading Actor". Recently it became known that Fox is working on a comedy action movie "Back in Action" with Cameron Diaz, for the sake of filming, the actress even decided to interrupt her parental leave. However, in March it was reported that the production process had difficulties and was put on hold.