,
Kristen Stewart to star in road comedy Sacramento
The 33-year-old actress will be accompanied by Michael Cera and Maya Erskine on the set.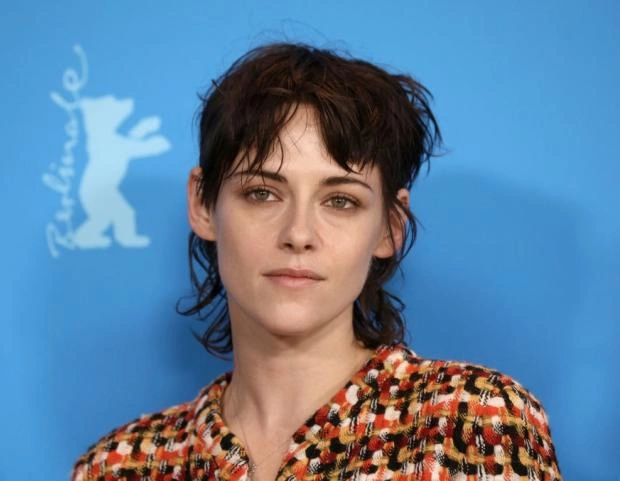 Kristen Stewart will join Michael Angarano (This Is Us), Michael Cera (Juno) and Maya Erskine (4Len) in the Sacramento road movie.
Angarano will also direct and co-write the script with Chris Smith. Filming should start soon.
The plot follows the energetic and free-spirited young man Ricky (Angarano) and his longtime friend Glenn (Sera), who has become a real homebody. On a spontaneous trip from Los Angeles to Sacramento, their past and questions about the future come to the fore. Erskine will play Ricky's wife, Tully, while Stewart will portray Glenn's wife, Rosie.