,
Peacock shared a teaser for the series "Continental"
The center of the project will be the hotel of the same name, which played an important role in the films about John Wick.
Early check-in has never looked so deadly. Peacock surprised fans of the John Wick franchise with a teaser trailer for The Continental, a prequel series based on the John Wick franchise. The project will explore the origins of the hitman-friendly hotel that took center stage in four films.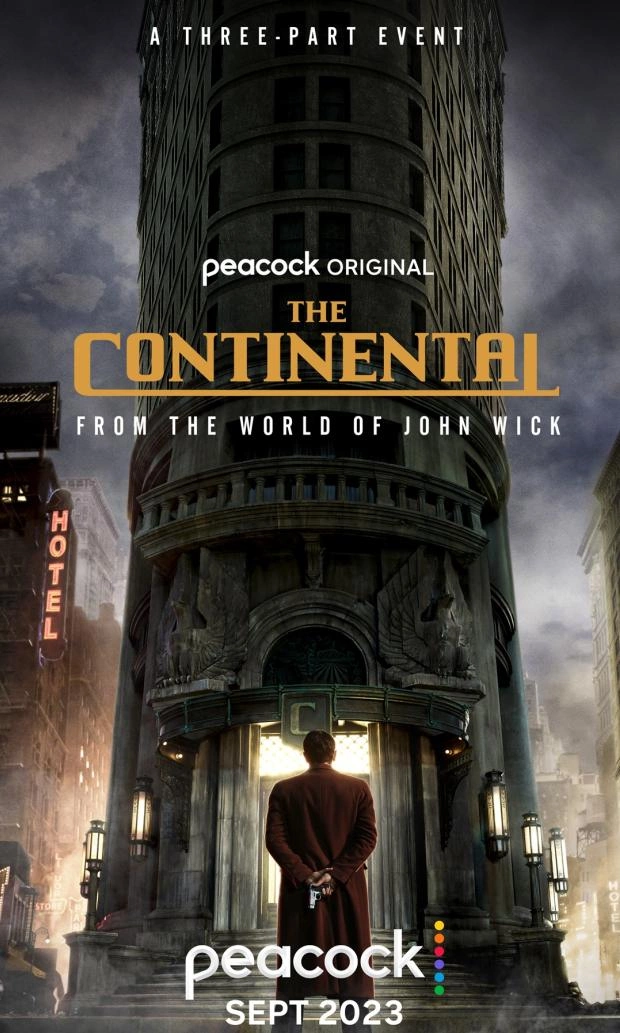 The action will unfold in the mid-70s in New York and will follow the polite manager of a murderous establishment, Winston. In the movie, he was played by Ian McShane, and in the series, a younger version of him will be presented by Colin Woodell.
Mel Gibson, Katie McGrath, Adam Shapiro, Peter Green and others also starred in The Continental. Greg Coolidge and Kirk Ward acted as showrunners. The series will hit the screens on September 23rd.