,
Adrien Brody - 50: his best movie roles
The actor has been fighting for his place in Hollywood for a long time. The drama The Pianist, for which he won an Oscar, changed everything.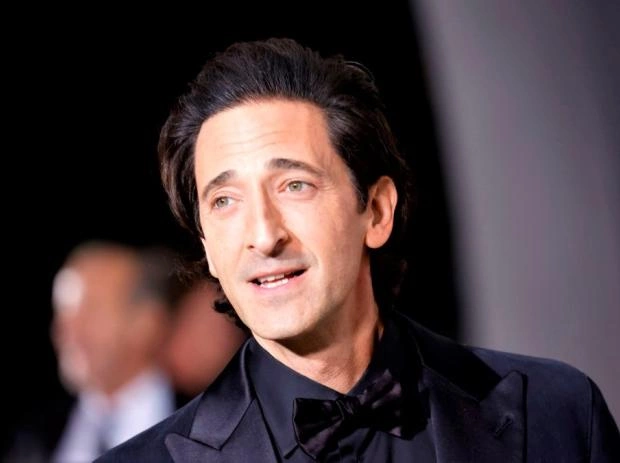 For years, actor Adrien Brody tried to make a name for himself in films, jumping at every opportunity. After debuting as a 13-year-old orphan from New York starting a new life in Nebraska on Home at Last (1988), he longed for a breakthrough role that would take him to Olympus. The young actor almost came close when Terence Malick cast him as the lead character in the war drama The Thin Red Line (1998). But in the editing, the director changed the focus of the story, cutting out most of the scenes involving Adrian.
Despite this setback, Brody continued to demonstrate talent and dedication to the art until he was finally cast in The Pianist (2002). A film about the experience of Jewish pianist Władysław Szpilman facing the horrors of the Krakow ghetto was directed by Roman Polanski, himself a Holocaust survivor. The picture was widely recognized and brought Brody "Oscar" in the nomination "Best Leading Actor". This victory established him as a Hollywood star and a leading actor capable of breathtaking performance. He "takes" the viewer with subtle psychologism, and is very good in historical films. In our review of the five best films of Adrien Brody according to the portal Rotten Tomatoes.
"Heights of Freedom" (1999) - 85%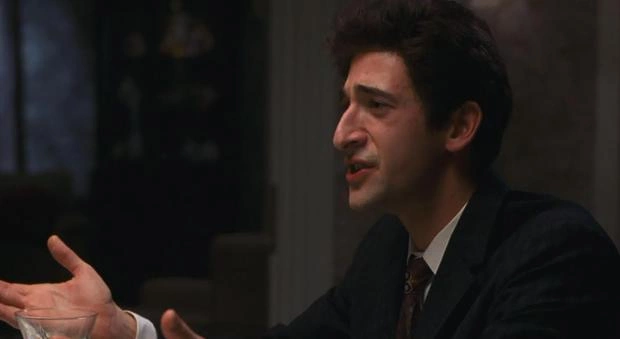 The action of this comedy melodrama takes place in 1954. It's part social commentary, part coming-of-age story. Brody has a subplot here as Van, the protagonist's older brother, who falls in love with a "Gentile" (in their Jewish family's terminology) and contemplates his next move. Adrian's early films may not seem as polished and penetrating as later ones, but Liberty Heights doesn't disappoint and well deserves the "certified debut" label.
"King of the Hill" (1993) - 91%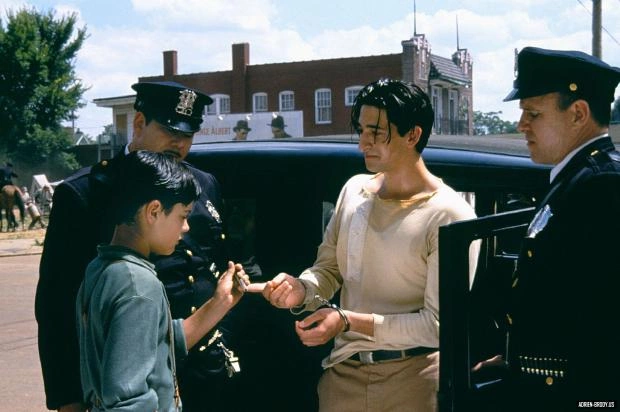 Another example from Adrian's early filmography is a coming-of-age story set during the Great Depression. Brody plays the small role of Lester, but provides decent support for this heartfelt tale of a boy struggling to get back on his feet during a difficult time. One of the actor's best films. On the set, he drew inspiration from more famous colleagues, from whom he tirelessly learned, which later helped him to reach the highest level of skill.
"Hotel "Grand Budapest" (2014) - 92%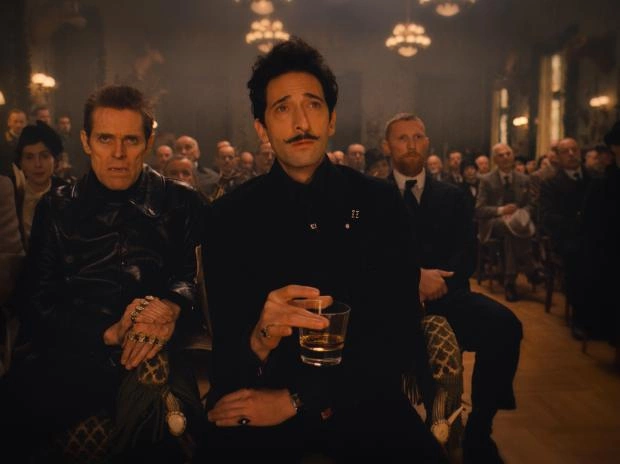 Possibly the most iconic film on his list and an example of a fruitful collaboration with director Wes Anderson. Brody himself brought a lot to the role of Dimitri. This is the main character, the heir to a very significant and desirable state for many, devoting his life to the fight against anyone who gets in his way. One of Brody's strangest yet most compelling roles.
"Midnight in Paris" (2011) - 93%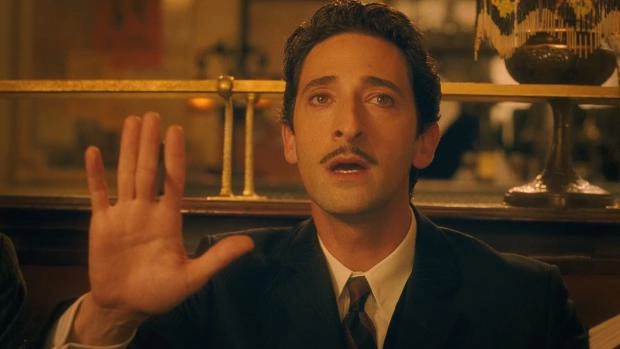 Adrien Brody may not be the star of this Woody Allen film, but his expressive Salvador Dali is remembered for a long time. Along with Rachel McAdams and Owen Wilson, he pushes the action of a time-traveling romance that makes audiences fall in love with Paris. This is one of the highest-rated films in the actor's career, which became a kind of springboard for his career in the early 2010s. Soon Brody had to work in films of such a level and scale as The Grand Budapest Hotel.
"Pianist" (2002) - 95%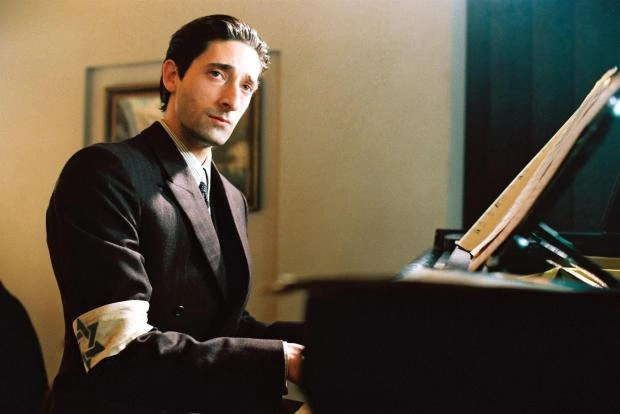 In the most well-thought-out and directed film, Adrien Brody plays a pianist from Warsaw. A Polish Jew sees World War II unfold before his eyes and fights for what he believes in. Combining emotion, drama and suspense, this film has everything that the moviegoer loves - and it all takes place in a real historical context. And most importantly, he is full of respect for the people who were participants in those terrible events, justifying his high rating by 100%.