,
Published poster of the psychological thriller "Hypnotic" with Ben Affleck
The film, directed by Robert Rodriguez, will be released in theaters in May.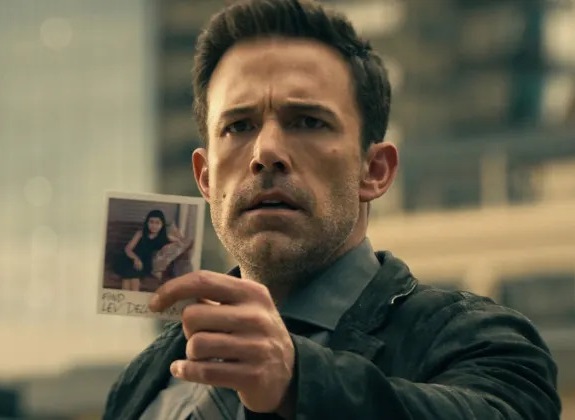 On the Hypnotic poster, you can see Ben Affleck going in search of his daughter in difficult circumstances. His character, a detective named Daniel Rourke, is shown in the middle of the maze. But this is not just a labyrinth, it is built of dominoes, whose bones form a bizarre, spiral pattern. The hero is in the middle and does not seem to know where to go next. The poster features the release date and a slogan stating that "control is an illusion."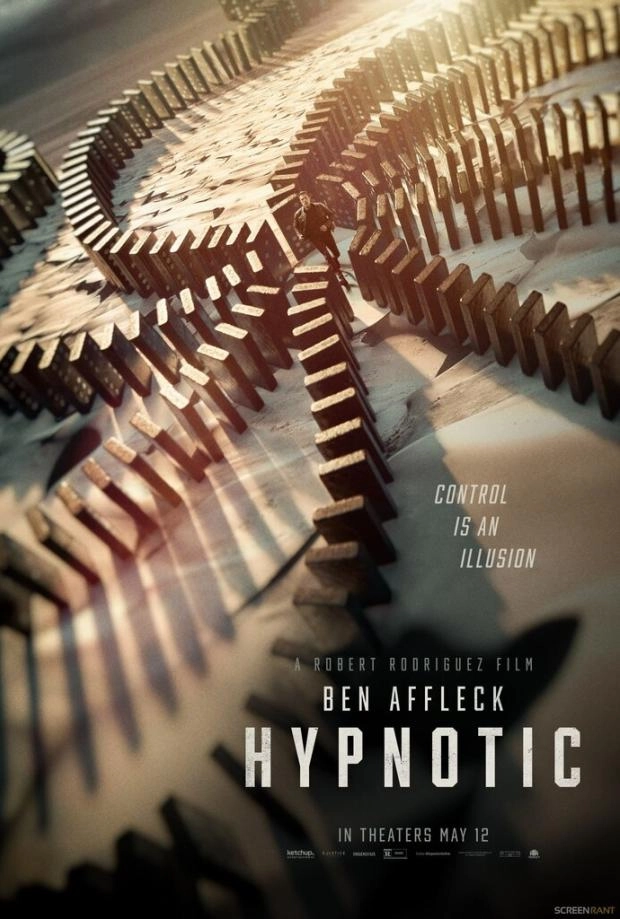 The filmmakers take the film to the next level of psychological thriller. The reality in it will be distorted, which will make the viewer question sanity more than once next to Detective Rourke. During the harrowing investigation, he will come face to face with many difficulties, in particular, a strange bank robbery that turns his faith in the usual order of things. But in order to find his daughter and return her home safe and sound, Rourke will stop at nothing and even decides to resort to the help of a medium (Alice Braga). The film also stars William Fichtner, Jeff Fahey, Hala Finlay and others.
Hypnotic will hit theaters on May 12th.