,
Benedict Cumberbatch will play an immortal in How to Stop Time
Production of the project will start next year in Europe.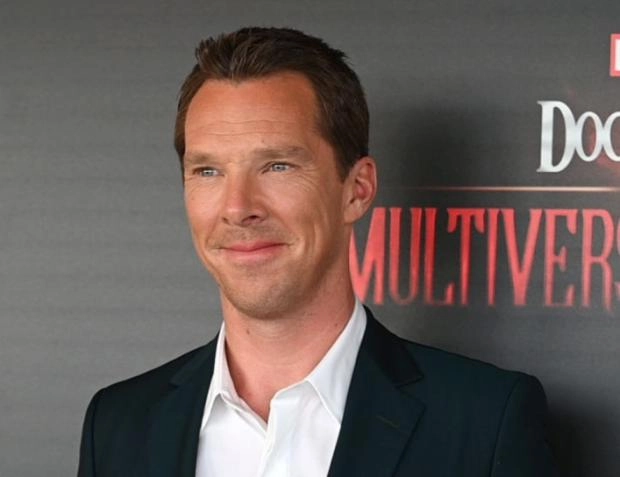 Benedict Cumberbatch has signed on to star in the TV adaptation of Matt Haig's bestselling novel How to Stop Time. The actor will star as Tom Hazard. Thomas Alfredson, who directed the Cumberbatch series "Tinker Tailor Soldier Spy!", will direct the new project. Hague's novel will be adapted for the TV screen by D.S. Moore ("Mary & George"),
The work is written at the intersection of genres, is part love story, part spy thriller. The plot follows Tom (Cumberbatch), a seemingly ordinary man but suffering from a rare disease called anageria. It allows him to stay alive for centuries. Tom and other men/women like him experience fear, misunderstanding, and persecution. Their lives are a constant loss as they see family members, friends, and loved ones die, while they continue to remain unchanged. To survive, the "immortals" form a secret society to protect themselves and make clear rules. The first of these, which Tom is about to break - never fall in love.
Filming of "How to Stop Time" is scheduled to take place in Europe next year.