,
Angelina Jolie and Halle Berry will play in the movie "Maude v Maude"
The actresses will return to the action genre, demonstrate excellent physical fitness and brilliant command of combat skills on the screen.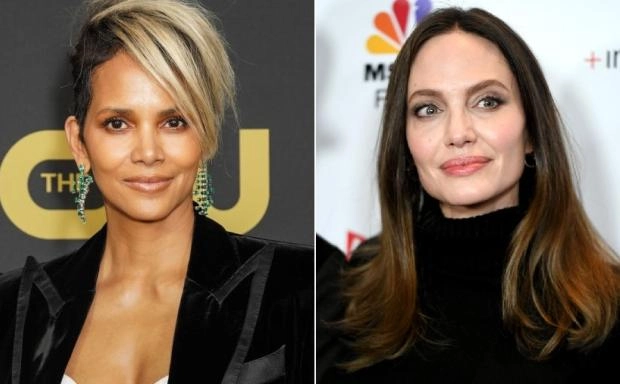 Warner Bros. He will make a film with Angelina Jolie and Halle Berry. The painting was called "Maude v Maude". The director is approved by Rosanna Liang, the screenwriter is Scott Monsieur. In addition to playing the main roles, the actresses will also act as executive producers.
The plot details are kept secret, but a source close to the WB project typologically described it as "Bond vs. Bourne," referring to the famous movie spies from two successful franchises. That is, it will be an action movie, shooting is planned in different parts of the globe.