,
Pedro Pascal and Emma Roberts will play in a thriller about a maniac
Spectators are in for a surprise on the distribution of roles.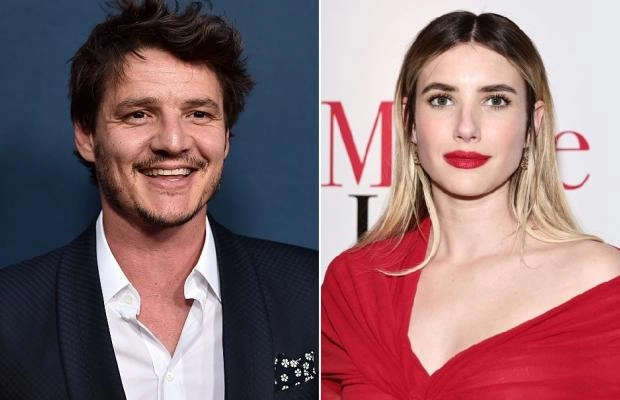 Pedro Pascal and Emma Roberts are getting ready to work together. According to the first information that got into the press, it will be a tense thriller with horror elements. It's about a series of crimes committed by one person. And that person is a woman (Roberts).
She is pursued by a police detective (Pascal), but at some point they switch roles - and the criminal begins to hunt for him.
No word yet on when the film will hit the screens. But social media users have already expressed the opinion that they would love to watch a game of cat and mouse with Emma and Pedro.