,
Steven Spielberg is working on a mini-series about Napoleon
The 76-year-old director will fulfill the dream of friend and colleague Stanley Kubrick, who planned to make a feature film about the French emperor.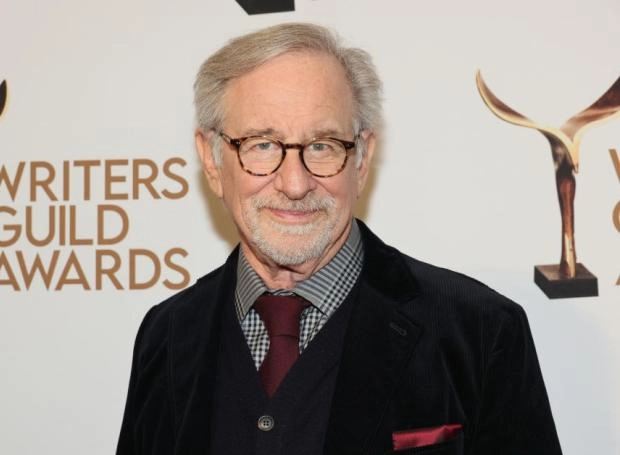 Steven Spielberg has launched a Napoleon miniseries based on a screenplay by Stanley Kubrick (A Clockwork Orange, Eyes Wide Shut). The director planned to make a full-scale feature film based on it, but did not have time ... Spielberg worked with Kubrick on the fantasy drama Artificial Intelligence (2001), but now, after the release of the biographical drama Fabelmans (2022), he is going to turn the project of the late friend and colleague into life. And not in the form of a wide meter, but in the form of television adaptation.
"In partnership with Christiane Kubrick (the director's wife) and Ian Harlan (her brother), we are preparing a major production for HBO based on Stanley's original Napoleon script," Spielberg told reporters. "We're working on Napoleon as a seven-episode mini-series."
Whether Spielberg is directing the project or only producing, nothing is reported. About the cast and possible timing of filming is also still unknown.