,
Ryan Reynolds and Jason Momoa confirmed in the comedy "Four-Legged Friends"
The film will be recommended for viewers over 17 years of age.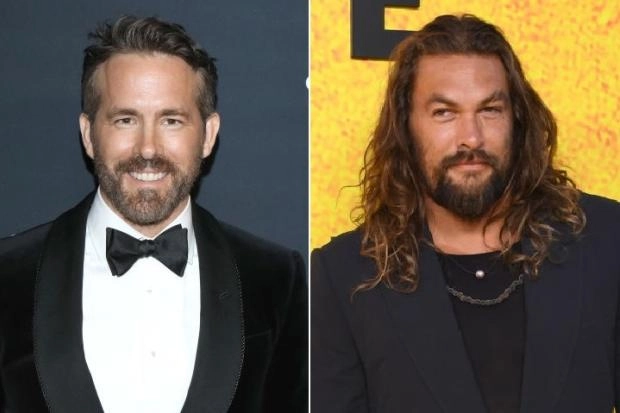 Ryan Reynolds will lead the cast of the new black comedy film Four-Legged Friends. He will be accompanied on the set by Aquaman star Jason Momoa, White Lotus star Aubrey Plaza and Wildlife star Vince Vaughn.
This tense road trip will be directed by Peter Atencio, best known for his work on the Twilight Zone series. The literary background will be provided by Kevin Burrows, Matt Meider and Patrick Guing. Four-Legged Friends is expected to receive an R rating, which will restrict viewers under the age of 17 from viewing the film.