,
The Good Doctor has been renewed for a seventh season
The medical drama from the creators of House M.D. has good ratings.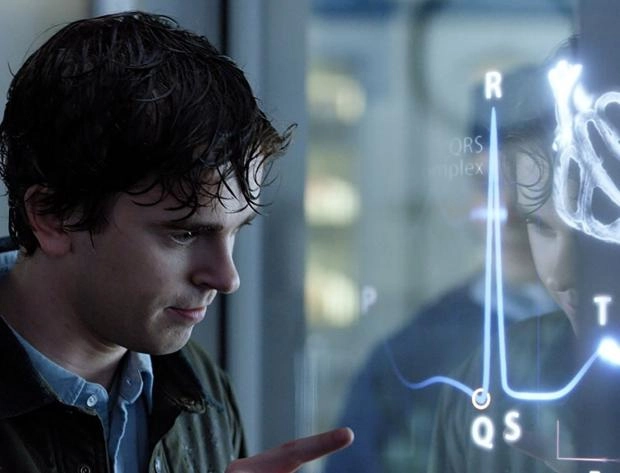 ABC has renewed medical drama The Good Doctor for a seventh season. The series started in 2017 and tells the story of a young doctor, Sean Murphy (Freddie Highmore), who works in a prestigious hospital. He has an autism spectrum disorder and savant syndrome, in which a person combines abilities in some area of u200bu200bactivity with psychological limitations.
Hill Harper, Richard Schiff, Fiona Gubelmann, Will Yun Lee, Christina Chang, Paige Spara, Bria Henderson, Noah Galvin and others played in the project along with Highmore. The sixth season of The Good Doctor will be released on ABC on May 1st.