,
Edward Cullen and Bella Swan's love story is getting another read
Based on the books by Stephenie Meyer, they are preparing to shoot a TV series.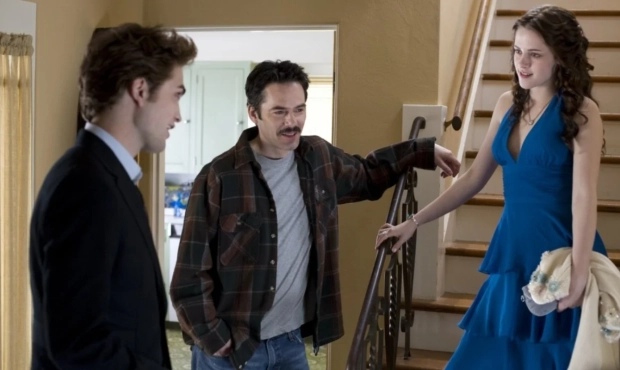 A series of films based on the books of the writer Stephenie Meyer "Twilight" can get its new reading in the serial genre. At the same time, the development of the series can be taken up by Lionsgate studio.
According to the portal The Hollywood Reporter, citing its sources, the working group of the project may include the executive producer of the films "Twilight" Eric Feig. In addition, it is known that Sinead Daly herself, who is known for the films: the series "Victoria" (2016), "Raised by Wolves" (2020), "The Walking Dead: The World Beyond" (2020), will take on the script of the series.