,
The third "Venom" with Tom Hardy will be shot by a woman.
She will write the screenplay for the comic book and act as an executive producer along with the actor.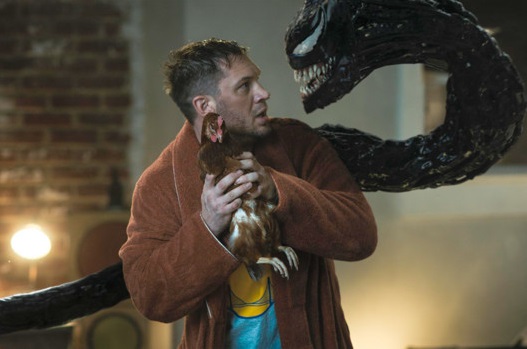 Kelly Marcel will direct Venom 3. The main role in the sequel to the story of journalist Eddie Brock, who has acquired superpowers, will once again be played by Tom Hardy.
Marcel is very familiar with the character, having written the scripts of the first previous films for Marvel and Sony Pictures. She will create the literary basis for the third installment as well, and will produce it along with Hardy.
Plot details are not yet known, except for Hardy's return to the wide screen. "Venom 1" (2018) and "Venom 2" (2021) grossed $1.36 billion at the worldwide box office.