,
'National Treasure: At the Edge of History' canceled after season one
Disney did not give a reason for the decision.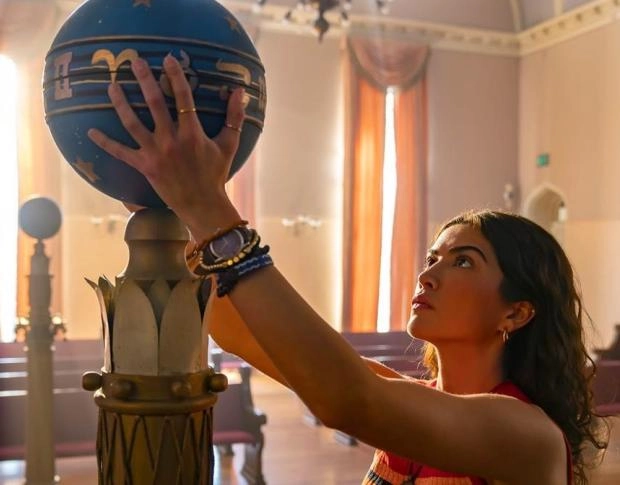 Disney+'s National Treasure: At the Edge of History has stalled. Based on the popular film franchise with Nicolas Cage (2004-2007), the project has officially been discontinued. The first season of 10 episodes started on the streaming service in January of this year.
The main role of the fearless adventurer Jess Venezuela, who reveals the secrets of Hispanic heritage, was played by Lysette Olivera. The secondary characters were played by such Hollywood heavyweights as Harvey Keitel, Catherine Zeta-Jones and Justin Bartha. At the same time, Nicolas Cage never appeared in the series, but its creators until the last hoped to get him into the cast.
Despite the cancellation of the TV project, famed film producer Jerry Bruckheimer and director John Turtletaub are now developing a third National Treasure film and expect Cage to reprise his role as Benjamin Franklin Gates.