,
Robert Pattinson to play criminal in crime drama
The film will be written/directed by Adam McKay.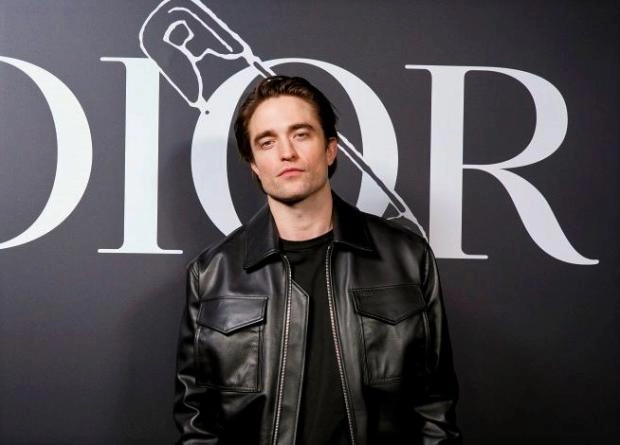 Robert Pattinson has joined the all-star cast of Adam McKay's new film (Don't Look Up, The Big Short). The crime drama was called "Average Height, Average Build" ("Average height, average build").
Robert will play a serial killer who hires a lobbyist (Amy Adams) to change the law. According to the plan of the criminal, this will allow him to be released from responsibility, and also to become famous through publicity in the press.
In addition to Pattinson and Adams, Robert Downey Jr., Forest Whitaker and others will appear in the film.