,
Actor Brian Cox Confirmed as Host of '007' TV Show
In this competition, participants will complete tasks similar to those received by the famous film spy.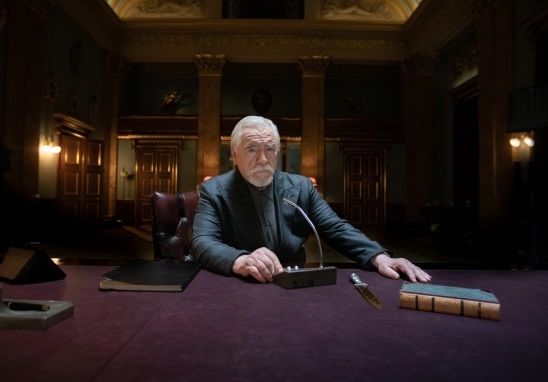 Logan Roy is about to dive into the world of "007". The Descendants star Brian Cox has been confirmed as the host of the television program 007's Road to a Million. It will air on the Amazon Prime Video streaming service.
According to the company, Cox will appear in the role of "controller" - "a mysterious character who controls the fate of the participants, hiding in the shadows." The creators of the show call it "evil and polite", relishing "difficult questions and tasks that he himself will put before the participants."
Filming of the TV show will take place in places of worship associated with the famous movie character - from the Scottish Highlands to Venice and Jamaica. In "007s Road to a Million", the candidates for the £1 million ($1.2 million) prize will be divided into teams of two. During the competition, they will be tested for intelligence, endurance and heroism. To move on to the next stage, they will have to correctly answer questions hidden in different places on the globe.