,
Chris Evans and Ana de Armas answered the most popular questions from socia
In parallel with the "quiz", the actors presented their new film "No Answer" on Apple TV+.
Chris Evans and Ana de Armas, as part of the promotion of their new film "Unanswered", answered the most interesting questions from social media users. The "quiz" was arranged in such a way that the actors asked each other questions with the help of tablets.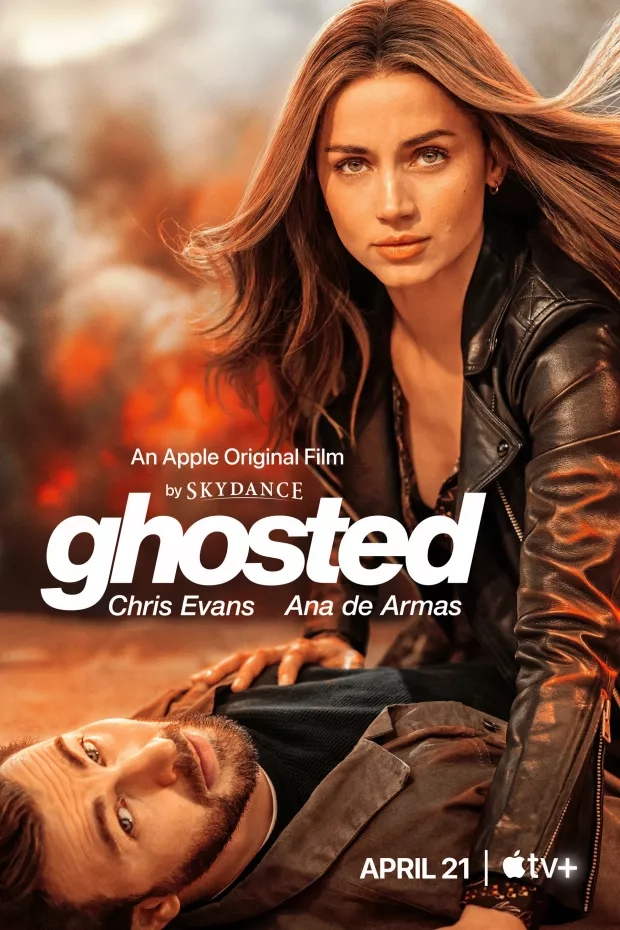 From their conversation, the audience, for example, learned how tall the former Captain America is. 6 feet or 182 centimeters. What color are Ana's eyes? According to her, yellow-green. Or does Chris have a real beard? Yes, and he manages to take care of her himself, because, as Evans joked, the CGI budget did not allow her to be painted.
De Armas has revealed why she decided to star in the John Wick spin-off action movie Ballerina. And her colleague spoke about how he got a role in the Marvel Cinematic Universe. Well, of course, at the end, the actors strongly recommended that viewers look at Apple TV + and get acquainted with their action comedy film No Answer.