,
Film Academy announces date for Oscars 2024
There are no major changes, next year the main film evening will be held in March.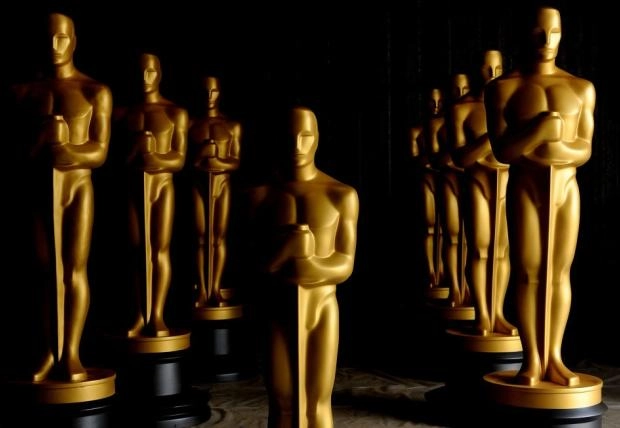 The schedule for the 96th Academy Awards has been revealed. The main film show of the year will take place on March 10, 2024.
In addition to the announcement of the date of the ceremony, the terms for voting by members of the Academy and the terms for submitting films to the competition were also named.
Oscar nominees in various categories will be announced on January 23, 2024. This year's Oscar ceremony was watched by 18.7 million people on TV. This is a 12% increase compared to the 2022 ceremony.