,
Aaron Taylor-Johnson presented an excerpt from "Craven the Hunter"
The 32-year-old actor played the lead role in the film.
Aaron Taylor-Johnson personally presented a clip from his new film Kraven the Hunter at CinemaCon. It is based on Marvel comics and tells the story of a fearless mythical hunter who has no equal in the world.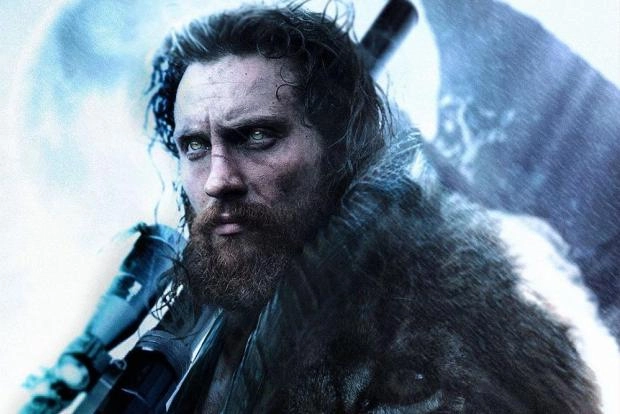 Initially, he was portrayed as a former Soviet soldier who took his love of hunting to the extreme. In particular, for some time he even pursued another superhero, Spider-Man, to prove to others the highest professionalism. Directed by JC Chandor, the new film will be the first film to focus on Kraven's bloody escapades. Taylor-Johnson will embody him on the screen.
According to the actor, this Marvel movie will take place in the real world. "We know he's a fierce hunter, a well-trained killer," Aaron admitted, and then answered the most worrying question on the Internet - whether "Kraven the Hunter" will receive an R rating (recommended for viewers over 17 years old). "Yes, it will get an R-rating," Taylor-Johnson assured the audience.