,
Arnold Schwarzenegger to star in Scott Waugh's 'Breakthrough'
The last time the actor starred in action was in 2019, playing in the movie Terminator: Dark Fate.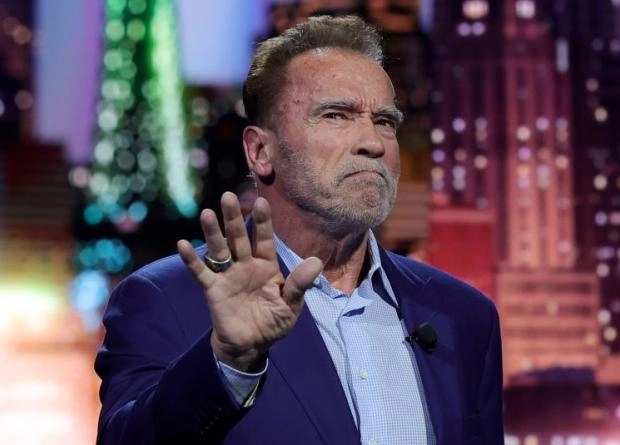 Arnold Schwarzenegger will return to the big screen with an action movie. After a four-year hiatus, the 75-year-old actor and former governor of California will star in the thriller Breakout.
Schwarzenegger will appear on screen as Terry Reynolds under the direction of director Scott Waugh, known for his work on the fourth part of The Expendables.
"When his stepson is sentenced to a 25-year prison sentence in another country, Reynolds makes a daring escape from his cell in order to save him. He must beat an overzealous warden in a race against time to avoid capture and get out of the country," reads the project's official synopsis.