,
Nicolas Cage explains his 'love' for working on low-budget films
It turns out that the actor was forced to grab any opportunity to earn money.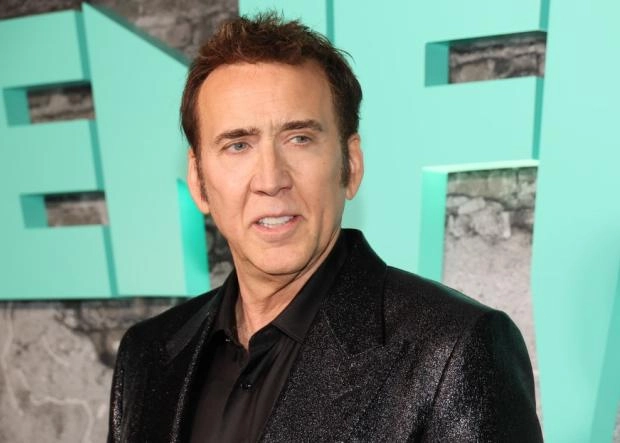 Nicolas Cage remembered how he survived the "dark" period of his life. He once "invested too much in the real estate sector" and paid for it, leaving him with a huge debt. "The real estate market crashed and I couldn't get out of there in time," Cage explained to TV host Sharyn Alfonsi on CBS' 60 Minutes. "I paid them everything, but it was about $6 million. And I've never declared myself bankrupt."
The National Treasure star has been constantly working to cope with financial difficulties. "It was a dark period," he admitted, adding that he "without a doubt" jumped on many roles that eventually helped him regain what he had lost. "Work has always been my guardian angel. It could be of low quality, but it was still work," said Nicholas.
At the same time, he stood up for the low-budget films in which he was filming at the time. Cage was often teased that he grabbed at every movie trash, and he did not care about the reputation, both his own and the director's. "Even if the movie ended up being bad, they knew I wouldn't ring about it, that I cared," Cage said.