,
Denis Villeneuve, Timothy Chalamet and Zendeja unveiled the trailer for Dun
The video could only be seen by the film distributors present in Las Vegas that evening.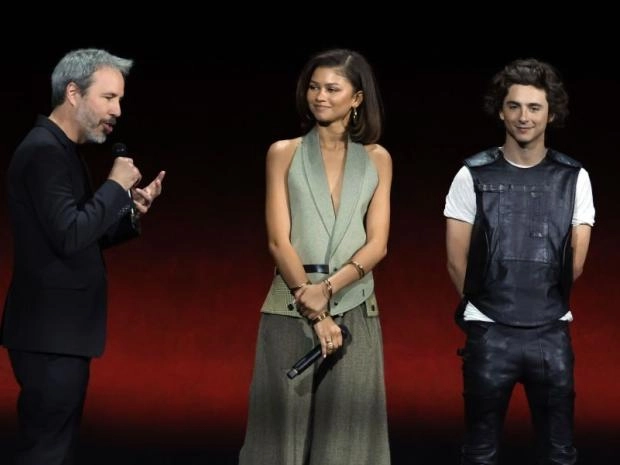 Denis Villeneuve presented the trailer for the sequel to Dune (2021) alongside Timothy Chalamet and Zendaya at the annual CinemaCon conference. "The first part is more of a contemplative film. The second part is a poignant, epic war film. It is much more intense. We visited new places," Villeneuve said at the trailer launch, which was shown that evening in Las Vegas but has never been published online. "I didn't want to create a sense of repetition. Completely new sets. Everithing is new.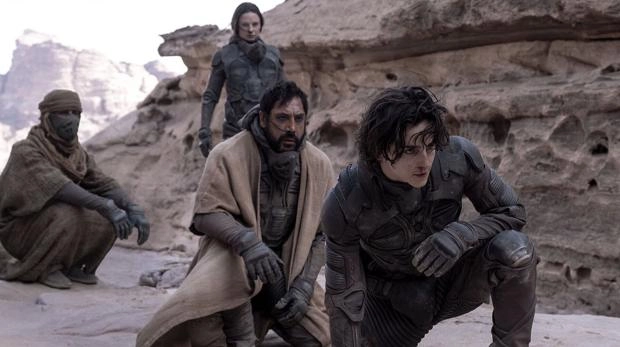 The Dune franchise is based on the works of American science-fiction writer Frank Herbert. Events unfold on the desert planet of Arrakis, where a tribe of Atreides is trying to settle down. They need to "befriend" the local population, the Fremen, and fight back against their rivals, the Harkonnen tribe.
According to the director, unlike the first film, the second is shot entirely with IMAX technology. In the 2021 film it was only 40%. Dune 2 is scheduled for release on 17 November
.