,
Director James Wan has left footage of Amber Heard in the second Aquaman
An excerpt from the yet-to-be-released superhero sequel was shown at CinemaCon.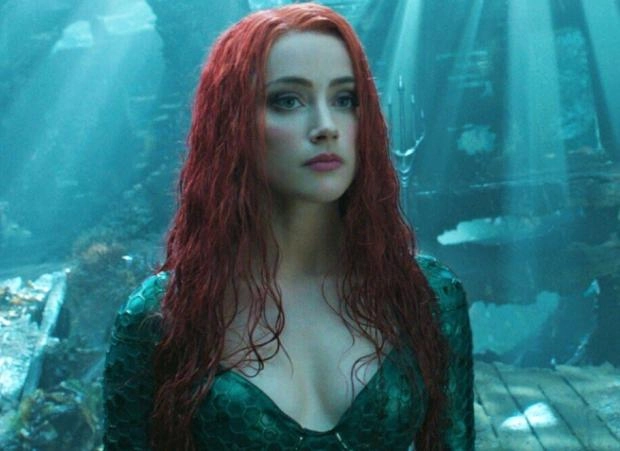 Amber Heard will appear on screen in the comic book movie Aquaman and the Lost Realm after all. The first trailer for the film was revealed by Warner Bros. at the annual CinemaCon film convention in Las Vegas.
Heard, who played Aquaman's romantic interest Meru in the original 2018 film, appears twice in the video during an underwater battle. At the same time, no words are spoken by her.
Last June, it was reported that footage featuring the actress had been cut from the film due to her scandalous lawsuit with her ex-husband, Johnny Depp. It was just then that the verdict was handed down that she slandered her ex-husband in the press because of a personal grudge. Now, after showing the trailer for the second Aquaman at CinemaCon, it has become clear that Heard's red-haired heroine in a spectacular green suit will appear on the big screen when the film is released in December.