,
Netflix releases trailer for season 6 of Black Mirror
The last time viewers followed the events of the dystopian, sci-fi project four years ago.
Black Mirror is back. A teaser for the sixth season of the anthology thriller series created by Charlie Booker has been published. Cast: Aaron Paul, Anyana Vasan, Annie Murphy, Auden Thornton, Ben Barnes, Clara Rugor, Daniel Portman, Danny Ramirez, Himesh Patel, John Hannah, Josh Hartnett, Kate Mara, Michael Cera, Monica Dolan, Micha'la Herrold , Paapa Essiedu, Rob Delaney, Rory Culkin, Salma Hayek, Samuel Blenkin and Zazie Beetz.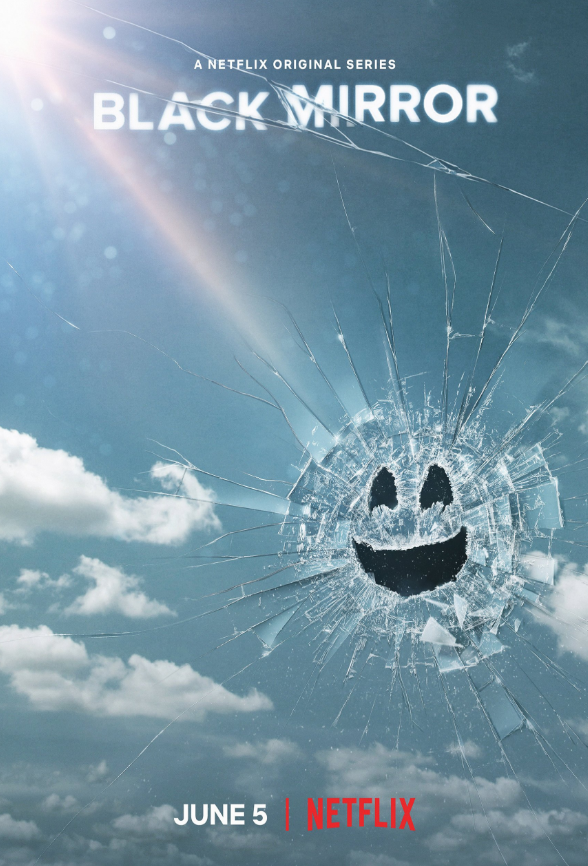 According to Netflix's official synopsis, Black Mirror season 6 is going to have the unexpected. Booker's satirical project, which makes fun of modern man's addiction to gadgets, will make allusions to previous episodes in each new episode and will be the most "unpredictable and out of line".
Intriguing and bizarre footage from the released trailer includes one of Annie Murphy (Schitts Creek) having a mental breakdown in public, a reference to a similar incident with Bryce Dallas Howard in Season 3. Meanwhile, Aaron Paul appears in a cockpit that looks like a spaceship, hinting that the sixth season will take fans of the series to distant worlds. On Netflix, new episodes will be available to watch in June.