,
Carrie Bradshaw Meets Longtime Love Aidan In 'And Just So' Season 2 Trailer
The continuation of the project about three New York girlfriends will be released on screens in June.
HBO has released the trailer for the second season of And Just So. It is a continuation of the popular Sex and the City in the early 2000s.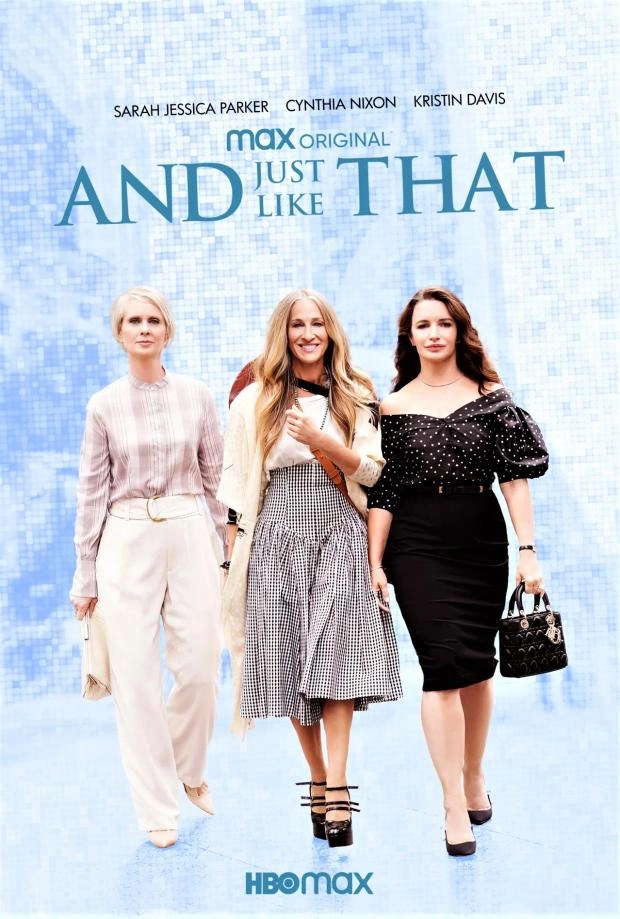 After the turbulent events of the first season, the second promises to return the audience to cheerfulness and carelessness. The main character, New York journalist Carrie Bradshaw, confesses that she dates men to get over the loss of her husband, and eventually proclaims that "life is too short not to try something new." It is at this moment that Aidan Shaw (John Corbett), with whom Bradshaw had a protracted affair in the past, appears on the steps of her house.
You can find out what happened next very soon, namely in June, when new episodes will become available for viewing on HBO Max.