,
Thriller "Final Destination 6" launched
Produced and written by Jon Watts, the Spider-Man trilogy star with Tom Holland.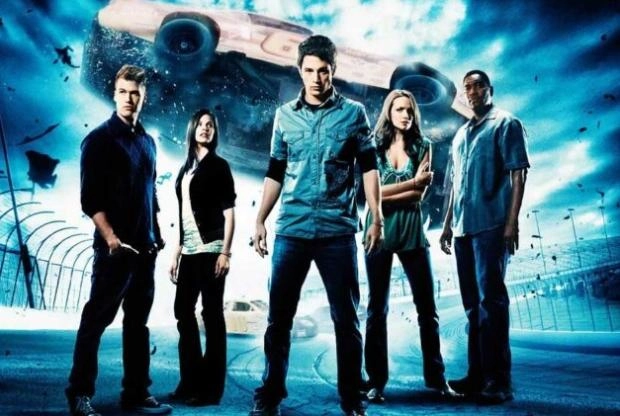 Nearly 12 years after the release of the fifth installment in the Final Destination franchise, Warner Bros. announced the launch of the sixth film. The film will be directed by Zach Lipowski and Adam B. Stein, with Jon Watts writing and executive producing.
The plots of the film series "Destination" are built around incidents related to the death of heroes from one accident or another. The paintings are distinguished by epic scenes of man-made and natural disasters. Earlier, the creator of the first film, Jeffrey Reddick, told reporters that the sixth "Destination" will not follow the usual formula of the franchise, but, in general, will remain true to the general premise.
Plot and casting details are yet to be revealed.