,
Keira Knightley to star in Netflix thriller Black Doves
The 38-year-old actress will appear on screen as a woman with a big secret.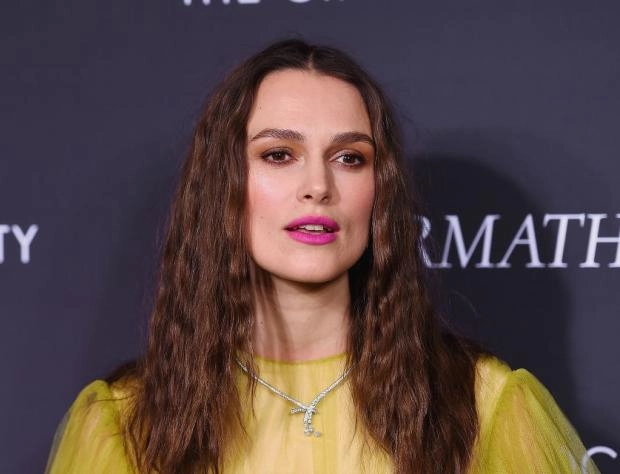 The Black Doves showrunner is Joe Barton, who once wrote the script for the TV series Debt/Shame (2019).
Kira will play Helen, a woman leading a double life, plunged headlong into a passionate romance. When her lover dies at the hands of a London underworld criminal, Helen's employers send an old friend, Sam, to protect her. And soon, the two of them embark on an intense adventure full of surprises, set against the backdrop of diplomatic tensions and preparations for Christmas.
Netflix emphasized that "Black Doves" is the story of two old friends who reunite and learn to trust each other again in a world where it can kill you, and ultimately change the course of their lives forever.