,
Penelope Cruz is 49: her best roles
The actress has acted in many good films in her more than 20-year career. In this review, the top five of them.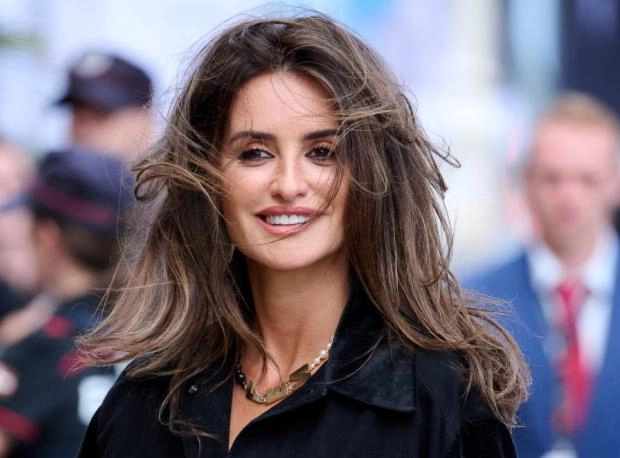 Since her big screen debut in the 1992 Spanish romcom Jamón Jamón Penelope Cruz has gradually become an international superstar. She spent the next decade working on the films of legendary Spanish director Pedro Almodóvar. In the early 2000's she was invited to Hollywood and immediately partnered with Tom Cruise in "Vanilla Sky" (2001).
The 2008th became for the actress the year of the "Oscar", she received the award for best supporting actress in a romantic comedy of Woody Allen's "Vicky Cristina Barcelona". In it, as in "Jamón Jamón ", she again shared the screen with her future husband Javier Bardem. After this project, they never parted ways again. Her recent work includes Almodovar's drama Madres paralelas (2001) and her duet with Antonio Banderas in the comedy drama Official Competition (2021). This year will see the release of the biopic Ferrari, where she played the wife of the famous Italian designer. So, Penelope Cruz's top five film work according to film critics portal Rotten Tomatoes.
«Open Your Eyes» (1997) – 85%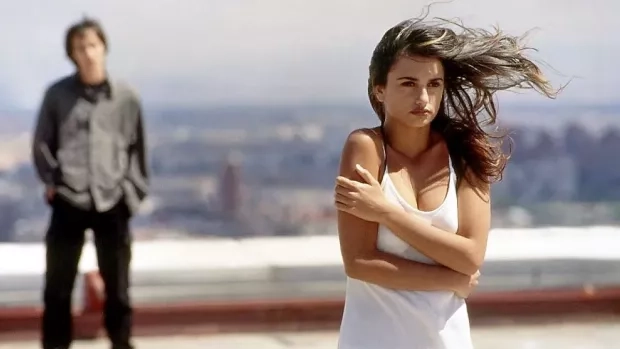 Alejandro Amenábar's film was remade four years after its premiere by Cameron Crowe as Vanilla Sky (2001). Crowe played a heroine named Sofia in both versions. The mysterious sci-fi story tells the life of Cesar (Eduardo Noriega), a man who requires facial reconstruction surgery after a severe car accident. While in prison, he recalls the time he spent with his one true love, Sofia. When César discusses the past with a therapist, he tries to relive their break-up again.
"Volver (2006) - 91%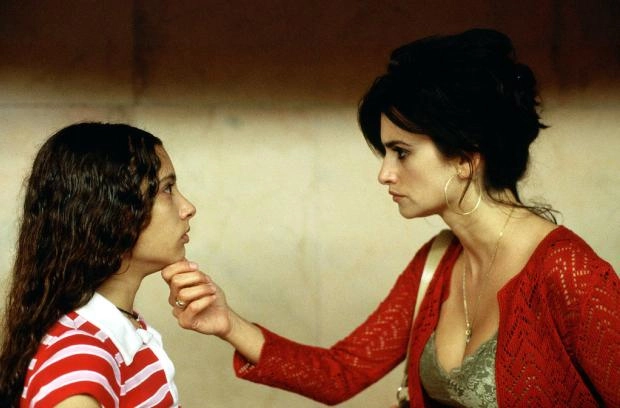 Cruz received her first Oscar nomination for playing Pedro Almodóvar in this heartbreaking drama. Her character Raimunda, protecting her daughter, kills her husband. This death sets off an incredible chain of events, further complicating Raimunda's already complicated family history.
"Belle Epoque" (1992) - 95%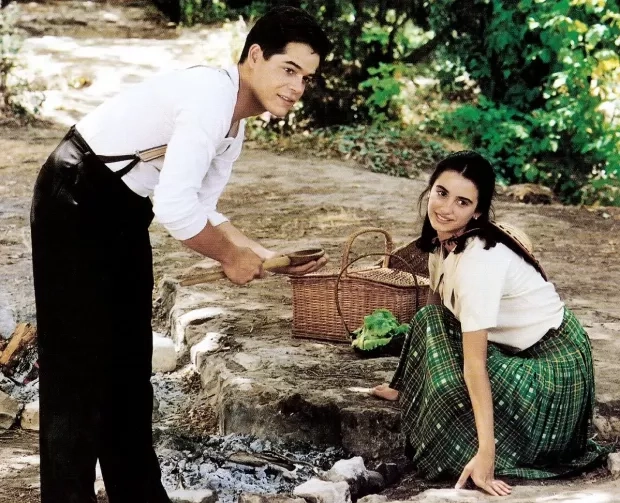 Fernando Trueba's romantic drama marked Cruz's second appearance on the big screen. She played Luz, who develops a relationship with Fernando (Jorge Sanz), a soldier-deserter in 1930s Spain.
Hiding on a farm to escape punishment, the hero changes dramatically when the owner's four beautiful daughters arrive. And unfortunately, the young man falls in love with all four at once. When each of them reciprocates Fernando's affection, it puts him before a difficult choice.
"Pain and Glory (2019)" - 96%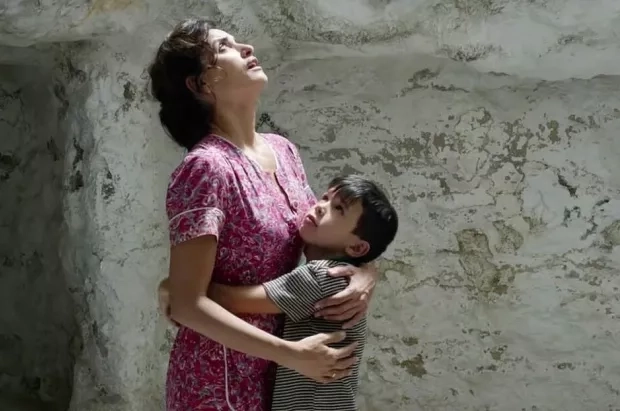 One of Pedro Almodóvar's recent films, this is a half autobiographical story. In it, Antonio Banderas portrays a Spanish filmmaker at a time when his career was at a crossroads.
In the story, Salvador Mallo is an aging filmmaker who begins to take stock of his life and work. Meeting several people from his past, he undergoes a mid-life crisis, recalling his mother (Cruz), a difficult childhood and other momentous events that shaped his personality.
"All About My Mother (1999) - 98%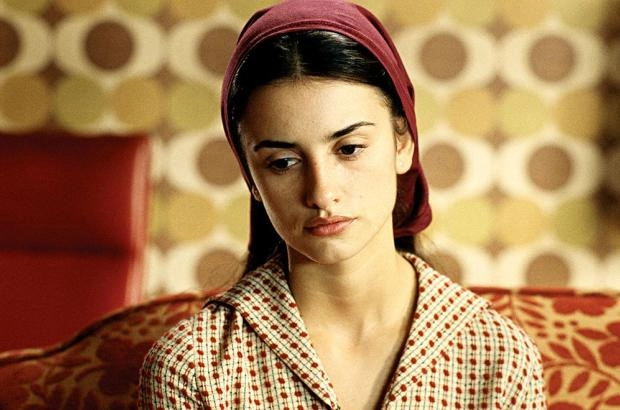 In Pedro Almodóvar's gripping drama All About My Mother, Cecilia Roth played the role of Manuela magnificently. After a terrible accident, her life changes completely. She sets out on a journey and meets many strangers, including her sister Maria Rosa (Cruz), helping them all in any way she can. In doing so, she finds new meaning in life and the will to move on.