,
HBO Max releases 'Love and Death' starring Elizabeth Olsen
Its plot is based on real events.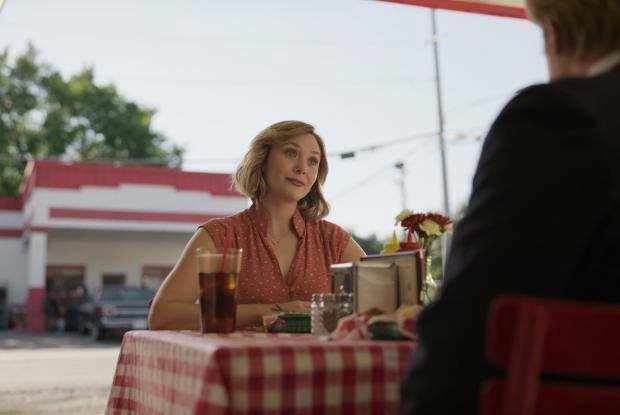 Three episodes of the crime-psychological series "Love and Death" have been released on HBO Max. It stars Elizabeth Olsen (WandaVision) and Jesse Plemons (Power of the Dog).
The project is an interpretation of the events that took place in Texas in the 80s of the last century. The story of Candy Montgomery, who killed her friend with an ax after an extramarital affair with her husband, received wide publicity in the press and led to a high-profile lawsuit.
The series was directed by Dallas native Leslie Linka Glatter. In addition to Olsen and Plemons, Lily Rabe, Patrick Fugit, Amelie Dallimore and others took part in the project. Starting May 4, HBO Max will release a new episode every week.