,
"I wasn't very happy": Emma Watson explains her departure from cinema
The Harry Potter star wanted to be more involved in the decision-making process for the films.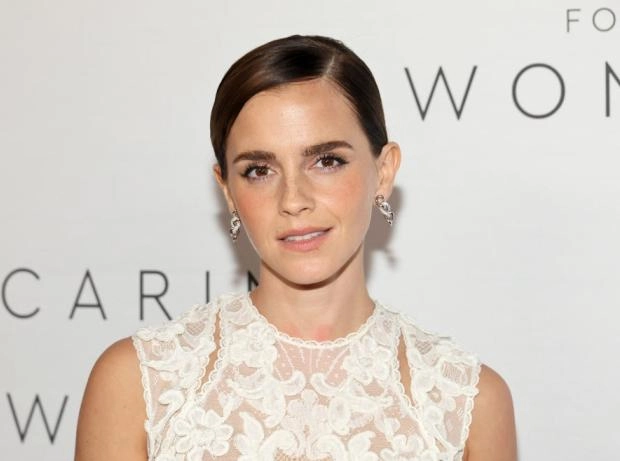 Emma Watson became famous at the age of 10 after starring in Harry Potter and the Philosopher's Stone (2001). She last appeared on the big screen in the 2019 drama Little Women. So what led Emma to decide to put, even temporarily, her acting career on pause? She explained her move in an interview with the Financial Times.
"I wasn't very happy, to be honest. I guess I was feeling a bit cornered. It was hard for me to go out and sell something that I didn't really have control over. Presenting the film and answering every journalist's question, "How does this fit with your point of view?" It was hard to be the face and present something that you weren't fully involved in the process," Watson revealed.
Lack of a say is the main reason for her departure from the film. Now, as a board member of luxury brand Kering and working on sustainable fashion development, Emma says she feels in her shoes.