,
Tom Holland played a criminal with a personality disorder
The action of the series is based on real events and takes place in the 70s.
Apple TV+ has released the first trailer for its new psychological thriller project Crowded Room. Starring Tom Holland, Amanda Seyfried and Emmy Rossum. The creator was Akiva Goldsmith, who wrote the script for the biopic A Beautiful Mind in 2001 based on the non-fiction book Billy Milligan's Many Worlds by Daniel Keyes.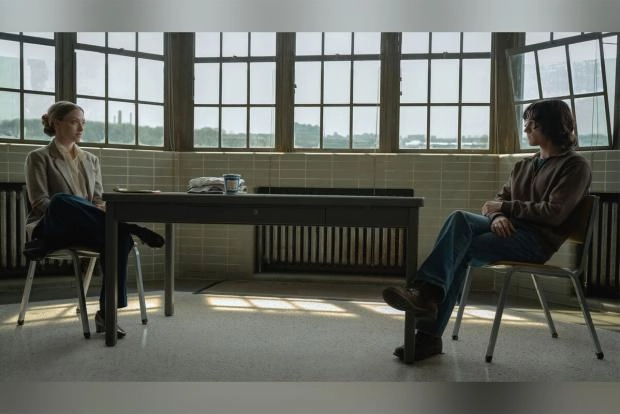 The action of the series takes place in the summer of 1979 in Manhattan and follows the arrest of Danny Sullivan (Holland), who participated in the shooting at Rockefeller Center. Danny works with interrogator Ria Goodwin (Seyfried), who asks him to remember the events that led up to the crime. The creators claim that Holland's character is heavily based on Milligan's story.
The Crowded Room will be released on Apple TV+ on June 9th.