,
Elle Fanning loses iconic role due to low social media following
The 25-year-old actress opened up about the "failure" in an interview with Happy Sad Confused Podcast host Josh Horowitz.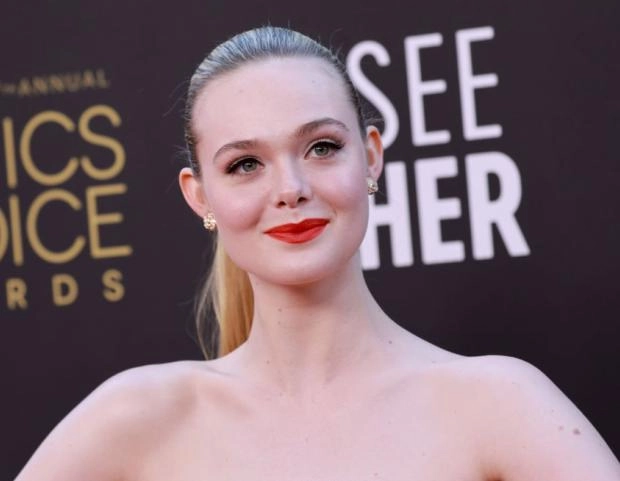 Elle Fanning has revealed the truth about Hollywood's pressure on actors when it comes to major movie franchises. The star of the series "The Great" at the same time noted that she does not strive at all costs to work with Marvel, DC Studios or Lucasfilm in order to be successful in the industry. But one day she nevertheless passed the casting in the famous film series ... and did not get the role due to poor activity in social networks.
"I didn't get a role in some big project – and maybe this is not the only reason, but what I heard after is because I didn't have a lot of subscribers at that time," she said in an interview with Happy Sad Confused Podcast.
Although Fanning prefers to question the reason for this failure, in the end, she decided to run social media accounts with more impact.