,
Tom Cruise's superhuman stunts in the trailer for "Mission: Impossible."
The elusive Ethan Hunt continues to fight world evil in the seventh installment of the famous franchise.
Trailer of the action movie "Mission: Impossible - Dead Reckoning Part One." gives an idea of what to expect from Tom Cruise's new creation. The seventh in a franchise that began in 1996, when "Mission Impossible" was released..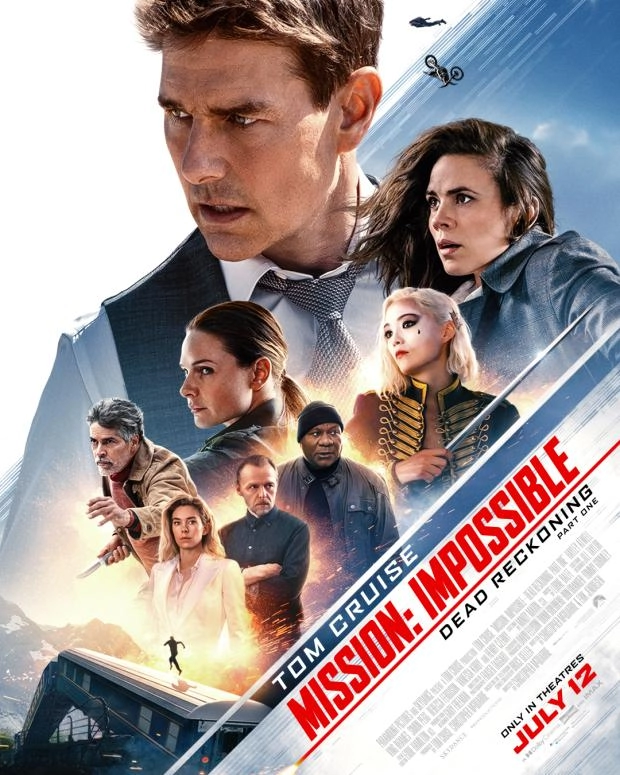 Despite the 27 years that have passed, the protagonist of the movie series, Agent Ethan Hunt, still runs fast, shoots accurately and fights with mastery, dealing with new enemies. This time, he and his team of assistants will try to track down a deadly weapon that threatens all of humanity before it can fall into the hands of the bad guys.
You can already tell from the trailer the number and quality of the stunts that Cruise will showcase on screen. Among them is an extravagant motorcycle jump-flying extravaganza. In cinemas, "Mission: Impossible. Deadly Reckoning. Part 1" starts on July 12.