,
Jude Law used an unusual scent
The 50-year-old actor turned to a professional perfumer while preparing to work on the film Instigator.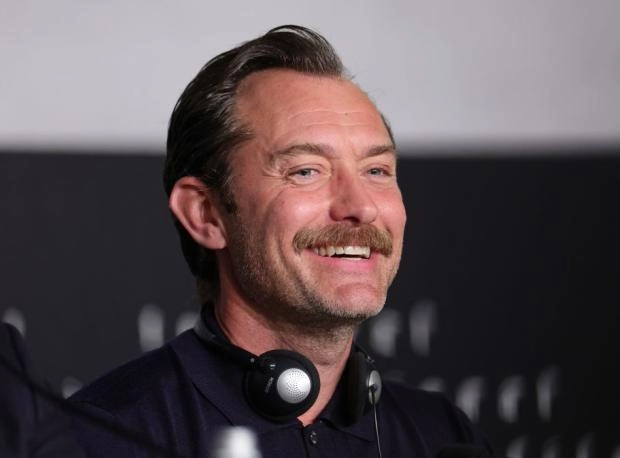 Jude Law's new film "Instigator" will be remembered by his colleagues for a long time. The premiere of the film directed by Karim Ainuz took place on May 21 at the Cannes Film Festival. The two-time Oscar nominee played the English King Henry VIII in it. Alicia Vikander played the role of his last, sixth wife, Catherine Parr. To understand the psychology of the monarch in the last years of his life, Lowe decided to enlist the help of a professional perfumer.
"I read about some interesting facts about him during that period. The smell of Heinrich could be felt from three rooms away, because he had gangrene on his leg, and he hid it with rose oil, "the actor said at a press conference after the show. "I just thought it would have a big impact if I smelled awful." As a result, the specialist offered Jude a special aromatic mixture to work on the role. "Somehow, she managed to create this extraordinary essence that exuded pus, blood, feces and… sweat," he said.
Starting to use perfume a little bit, Lowe gradually got the taste and began to apply the smell not only on himself, but also spray it on the court. "When he came to shoot, it was terrible," director Karim Ainuz added with a smile.