,
Netflix renews 'Pretty Magnolias' for a third season
The network also got the first frames from the new episodes.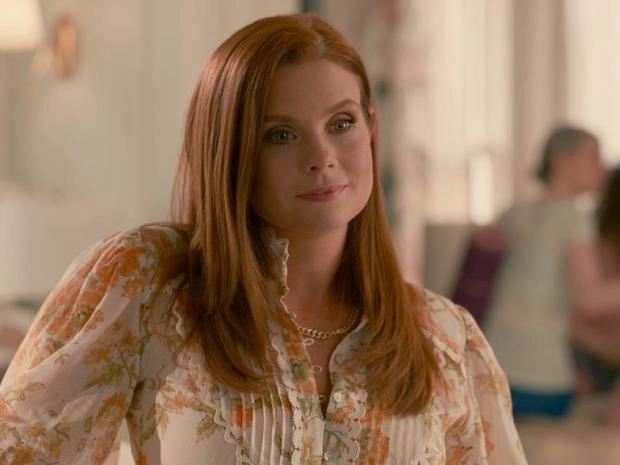 The premiere date for the third season of "Lovely Magnolias" has been announced. The press service of Netflix reported that the drama project will return to the screens in July this year. The streaming service accompanied this information with photos from future episodes.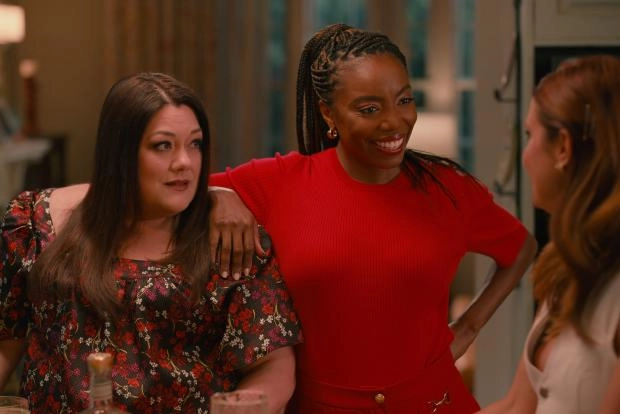 Based on the novels by Sherrill Woods, the series follows three South Carolina best friends portrayed by JoAnna Garcia Swisher, Brooke Elliott and Heather Hadley. The saga of their rise and fall is set in the small town of Serenity. The showrunner of the project is Cheryl J. Anderson.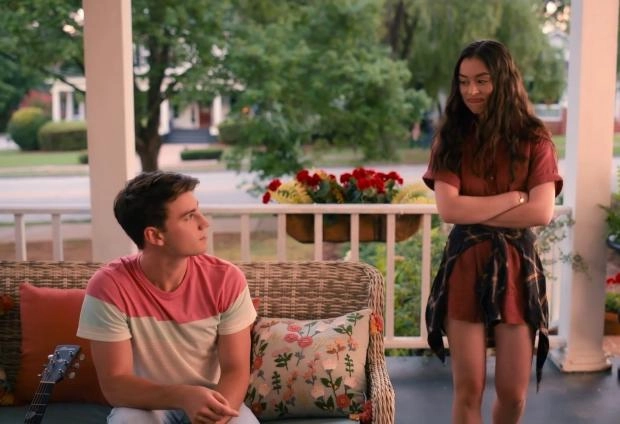 The third season will include 10 episodes and will be available to stream on Netflix from July 20th.