,
Angelina Jolie - 48: five of her best film roles
Let's recall the most striking appearances on the big screen of an actress, social activist and owner of a fashion brand.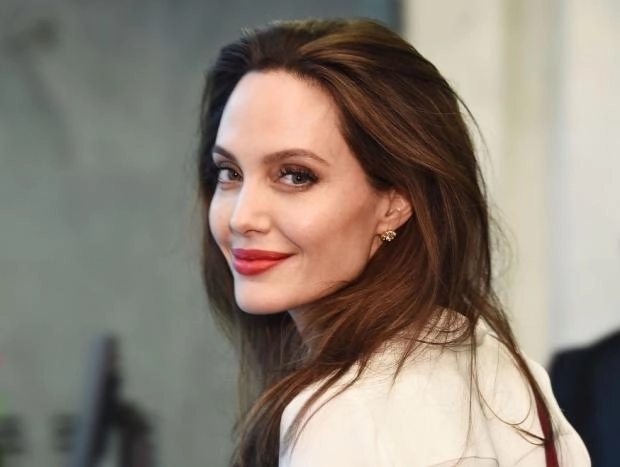 Fans of Angelina Jolie celebrate the birthday of their favorite. The actress, known for her versatility and unique charm, turns 48. By this date, we have collected films in which she confirmed the title of one of the highest paid inhabitants of Hollywood.
"Maleficent: Mistress of Evil" (2019)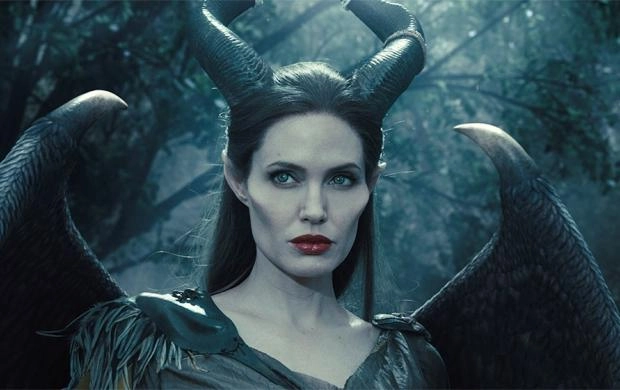 The sequel to the 2014 fantasy film may not have done well at the box office, but Jolie has rightfully earned a lot of praise for her performance. The picture is one of the best in her career. Many call the evil sorceress Maleficent performed by Angelina the perfect negative heroine.
"Mr. and Mrs. Smith" (2005)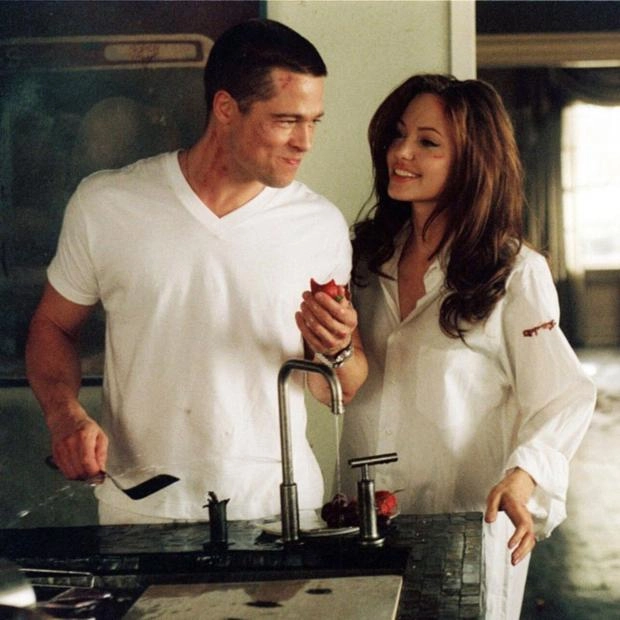 On the set of this action movie, Jolie met Brad Pitt, who eventually became her third husband and father of children. Largely due to the feelings that flared up during the work, the couple showed a strong "chemistry" on the screen. The interaction that made the Smiths into film history and grossed an impressive $487 million at the box office.
"Gia" (1998)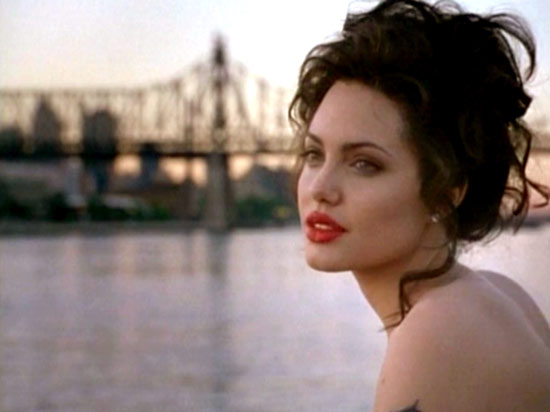 A biopic by Michael Christopher about the famous fashion model of the 70s, Gia Karadji, one of the first supermodels. According to Jolie, she did not immediately agree to play the role of a restless and looking for a native of Philadelphia, drawn into the turbulent maelstrom of New York nightlife. Karaji's life was very similar to the life of the actress herself when she took her first steps in Hollywood. Therefore, "Gia" became a kind of strength test for Angelina, who, according to critics, showed a good game. She also became the springboard for the Oscar-winning role in Girl, Interrupted.
"Interrupted Life" (1999)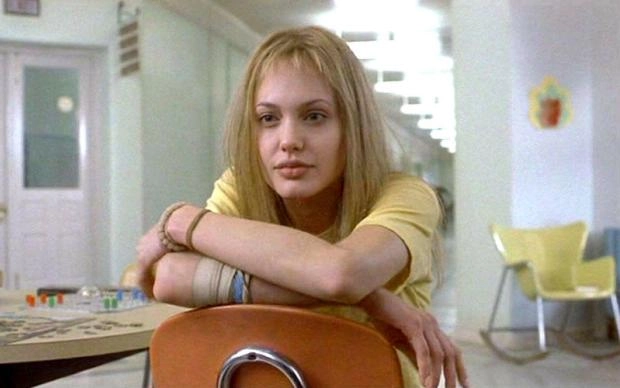 A year after Gia, Jolie worked with director James Mangold on a drama based on true events. Specifically, on the facts of the biography of the American writer Suzanne Kaysen and her stay in a psychiatric clinic. Despite the fact that the film received mixed reviews from critics, the performance of Angelina and Winona Ryder was considered excellent. Jolie was awarded the Oscar for Best Supporting Actress.
"Wanted" (2008)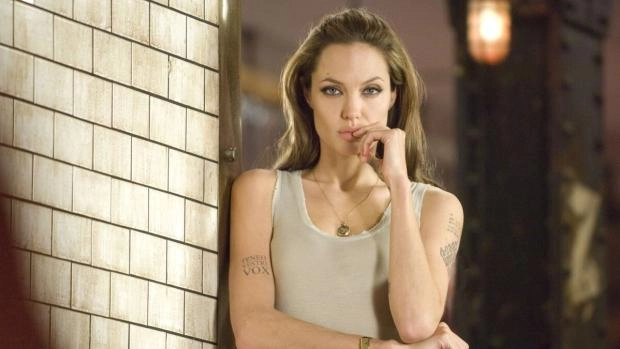 Timur Bekmambetov's film was another opportunity for the actress to improve her resume. For the role of Fox, she was awarded the MTV Movie Awards in the nomination "Best Actress". And besides, participation in the action movie brought Jolie impressive financial dividends. Together with her royalties and a percentage of the box office, she received a total of $40 million in a bank account.