,
Netflix to release candid documentary about Arnold Schwarzenegger
The series will be available to watch from June 8th.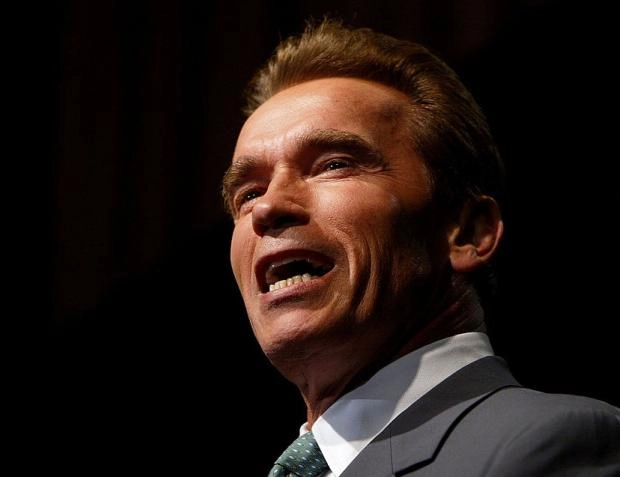 Netflix made a three-part documentary about the actor, former governor of California, father of five children Arnold Schwarzenegger. The project will appear on the streaming service tomorrow.
In it, Schwarzenegger shares revelations about life and career. In particular, he talks about the troubles and hardships that also happened on the way of the native of the Austrian Tal, in addition to victories, success and recognition. An interesting moment in the film was his reasoning about death. During an interview, a colleague and partner of 75-year-old Schwarzenegger in the film "Twins" (1988), 78-year-old Danny DeVito asked him: "What do you think the future holds for us?" Arnold replied in a non-trivial way: "It reminds me of Howard Stern's (American TV presenter) question: "Tell me, Governor, what will happen to us after death?", And I said: "Nothing. Six feet underground. If someone tells you something else, he is an incorrigible liar."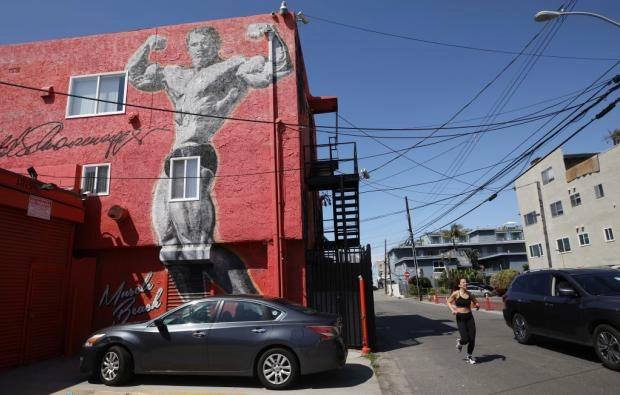 Schwarzenegger continued: "We don't know what's going to happen to the soul and all that spiritual stuff, I'm not an expert on that. But I know that the bodies in which we see each other, we will never see again. According to the actor, although he feels uncomfortable talking about death, he would like to evaluate existing theories.
"When people say, 'See you again in heaven', it sounds too good, but the reality is that we won't see each other again after we leave. This is the sad part. I know people who are comfortable talking about death, but I'm not," he explained.
Over the past 20 years, the Terminator star has lost 15 good friends he's known since he started his bodybuilding career. Their departure made him take a different look at the common statements.
"For me, heaven is the place where I put a person whom I love very much, who is kind, generous, who has changed my life and the lives of other people," Arnold explained. "I keep them all in one place in my mind, like the first row of all your friends. And you always get good feelings when you think about them."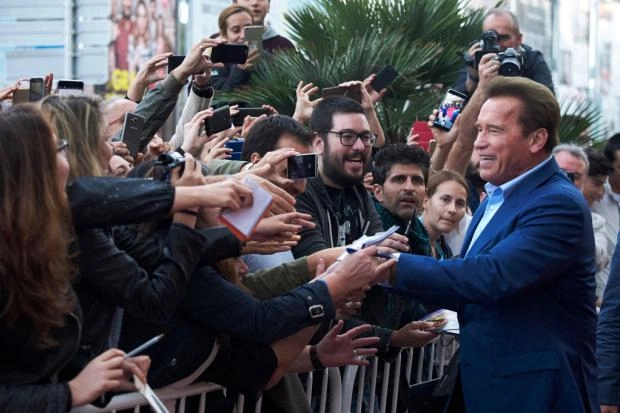 In the Netflix documentary, however, there will be not only Schwarzenegger's philosophical discussions about life. But also much more. The project's official synopsis reads: "The docu-series Arnold chronicles Schwarzenegger's journey from the Austrian hinterland to the highest echelons of the American Dream. The project contains interviews not only with the hero himself, but also with his friends, enemies, colleagues and observers."