,
Sony Pictures to produce animated series about Messi's adventures
The name will be real and the character fictional.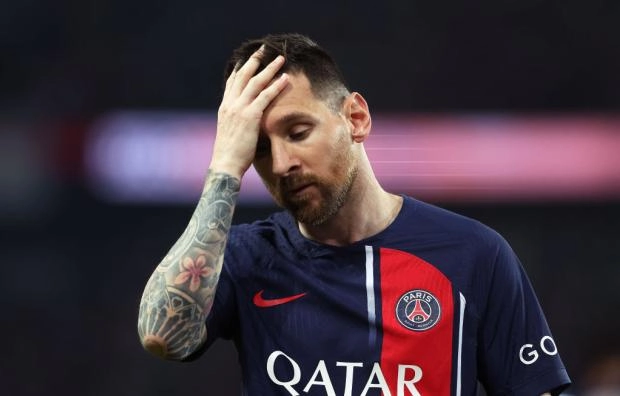 According to insiders, the film company Sony Pictures plans to produce an animated series, the main character of which will be a character named Lionel Messi.
At the same time, it is reported that the character himself with the famous Argentine football player will have nothing in common, except for the name and surname.
Plot details have not been made public, but according to some reports, the fictional Lionel will travel inside the video game.
It is curious that the football player himself allegedly enthusiastically accepted the news about the future cartoon with his namesake.
"As a child, I loved cartoons, and now my children watch them with no less pleasure. A series about a hero with my name will allow us to arrange a real family viewing, because my children will think that their dad is on TV, "the football star said.