,
Disney Postpones 'Avatar' and 'Star Wars' Movies
The film studio is trying to cut costs and increase profits.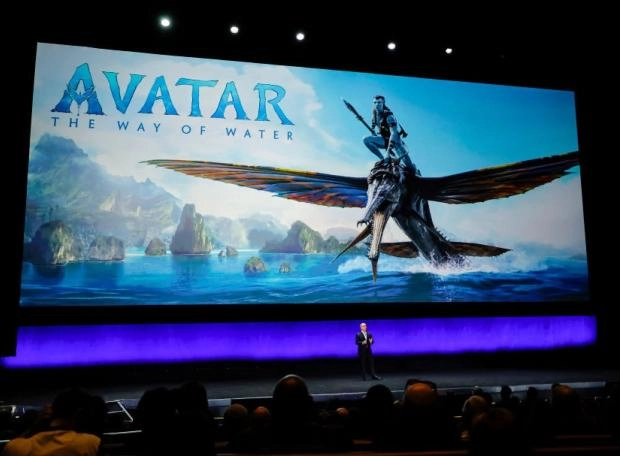 Disney has announced a massive change to its movie release schedule. In particular, the two largest franchises - "Avatar" and "Star Wars". The release of the third part of "Avatar" has been postponed for a year - from December 2024 to December 2025. The fourth film has been moved to December 2029, and the fifth to December 2031.
As for Star Wars, the premiere of the next film has been postponed from December 2025 to May 2026. In addition, the second picture should be released in December of the same year. Details of the filming of projects that do not yet have names, the studio has not yet made public.
The reason for the change in schedule is not known. But experts attribute them to the ongoing Hollywood writers' strike and Disney's intention to boost revenue amid cost cuts.