,
Ridley Scott's Napoleon trailer released
Starring Joaquin Phoenix.
Sony Pictures has released the first trailer for Ridley Scott's historical action movie Napoleon. With the help of the leading actor Joaquin Phoenix, the story of one of the most legendary rulers, Emperor Napoleon Bonaparte, is told.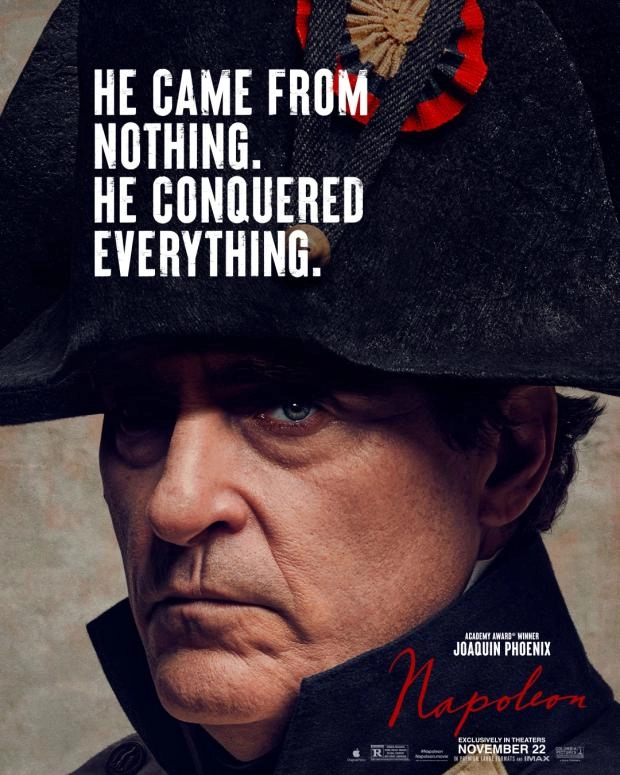 Judging by the trailer, the new film is a feast for the eyes, replete with epic scenes and dramatic plot twists. According to a press release, "Napoleon" is an original and personal look at Bonaparte's origins and his ascension to the throne of France, through the lens of his dependent and often volatile relationship with his wife and only love, Josephine Beauharnais.
Previously, Ridley Scott and Joaquin Phoenix worked on the film Gladiator (2000), in which the actor played the main antagonist, Emperor Commodus. The premiere of "Napoleon" in cinemas is scheduled for November 22nd.