,
Tom Cruise shared details about his "space" project
The budget for the film, which will be filmed in orbit around the ISS, will be $200 million.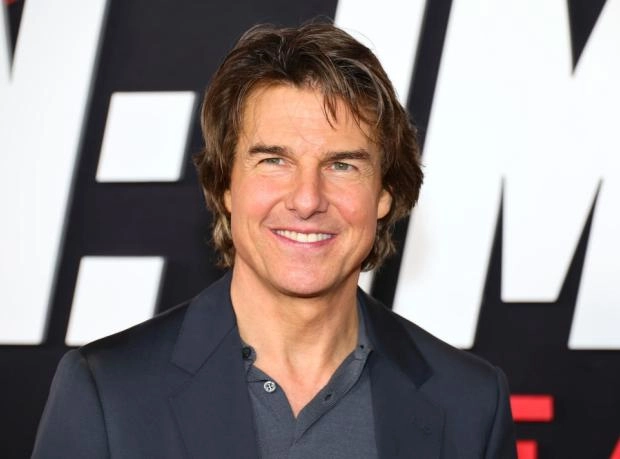 Tom Cruise hit the headlines three years ago when he announced plans to shoot a movie in space. And as it became known, he still has not abandoned the idea of ​​doing this. Speaking to Variety, the 61-year-old actor shared details about the ambitious project.
"We are working hard on it, and you will see how far we have come," he said at the premiere of the action movie "Mission: Impossible. Deadly Reckoning, Part 1. The budget for Tom's Space Odyssey is set at $200 million, but a start date for filming has yet to be set. Directed by Doug Liman, best known for his work on the Jason Bourne franchise.
In 2020, NASA officially confirmed that Cruise is working on a project that will be filmed in space aboard the International Space Station. The crew will be assisted by Elon Musk's SpaceX. Western media report that this will be the first film of its kind in the history of cinema, forgetting that the Russian film The Challenge has already been filmed on the ISS and is now in theaters.