,
Emmy Awards postponed due to actors' and writers' strikes
The postponement will be the first since the terrorist attacks of September 11, 2001.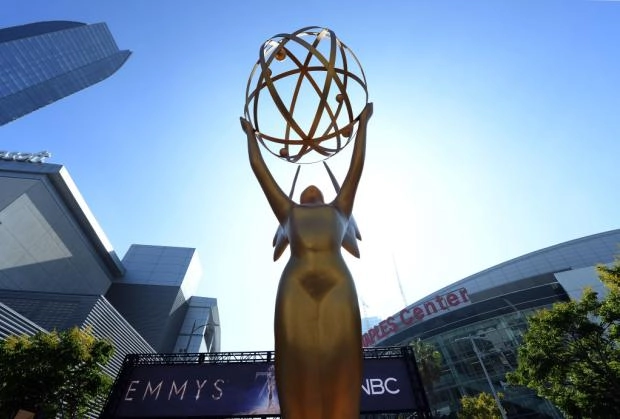 The organizers of the Emmy Television Awards have announced that the event scheduled for September 18th will be postponed. It is expected that Fox TV channel will soon announce that the ceremony will be moved to January 2024.
But even this is not a final decision yet, as it will all depend on whether the actors' and writers' guilds reach an agreement with the movie studios during the ongoing strikes.
This is the first time the Emmy Awards have been postponed since 2001. Back then, the Sept. 11 terrorist attacks in New York caused the awards to be postponed until November.