,
Office romance: acting couples, overplayed in love
The emotion required by the script often develops into a real connection between people who are unlikely to have fallen for each other under different circumstances.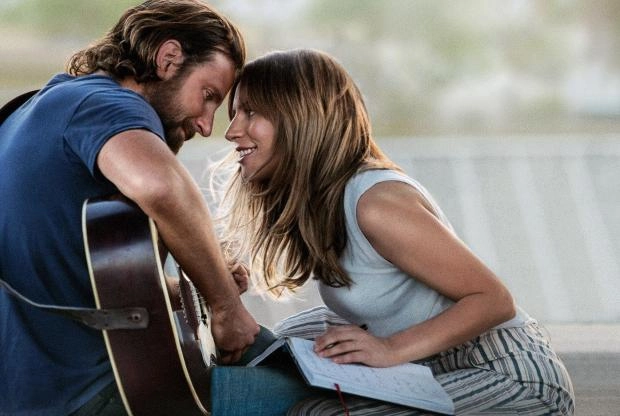 Hollywood has long used the term "chemistry" in relation to the right degree of relationship between two people on screen. Often this criterion is the main criterion for the approval of an actor/actress for a role. During joint auditions, the interaction between the two is evaluated, their ability to keep the audience's attention with this interaction. Someone is interesting to watch for a long time, the dialog of someone gets boring after a few seconds. The ability to see the "perfect couple" before anyone else, which will "shoot" big box office receipts, is a valuable quality for every truly successful casting director. But keeping in mind that there is no smoke without fire, screen chemistry in many cases grows into real chemistry. Hence the numerous stories of romance on the set, which is so fond of savoring the press. Was, was not and what will happen now, because he / she is not free, etc. In this review, let's remember the screen couples whose imaginary or real love relationships outside of work were loudly discussed online. And even if it was just an appearance, it remained in the movie and went down in history.
*****
Lady Gaga and Bradley Cooper - "A Star is Born" (2018)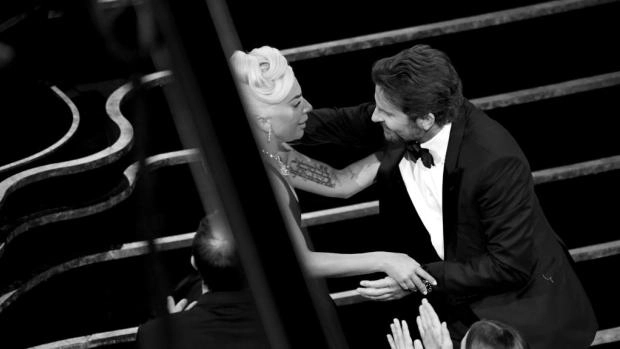 No matter how many times they told reporters after filming in the musical melodrama that they were just "friends," the audience will not be fooled. Their performance of "Shallow" at the 2019 Academy Awards was confirmation. The tension that reigned at that moment on stage was as if only these two were left in the hall. Although a multi-million dollar audience was watching what was happening at Los Angeles' Dolby Theater. Gaga explained the effect: "The second I saw him, I thought, 'Have I known you my whole life?' There was an instant connection between us, we understood each other immediately." Their non-trivial relationship led to the fact that Bradley soon broke up with his girlfriend, Russian model Irina Shayk, who gave birth to his daughter Leah in 2017. "Avenged" for her Russian users of social networks, writing in the account of the singer everything they think about her and her "kidnapping" Cooper.
Alicia Wainwright and Justin Timberlake - "Palmer" (2021)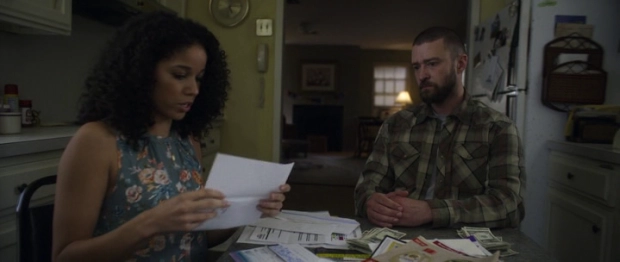 Their drama was released and quickly left theaters. And many people still believe that Justin and Alisha had an affair on the set. Otherwise, how else to regard the photos that hit the press, on which the "colleagues" resting in a restaurant, holding hands gently. Pregnant at the time Timberlake's wife, actress Jessica Bill was, of course, from what happened was not delighted. On social media, the singer didn't back down and called the incident nothing more than a "drunken flirtation" that didn't apologize for it at all. "A few weeks ago I was harshly condemned - but let me be clear - nothing happened between me and my (movie) partner," he wrote. - I drank too much that night and now regret my behavior. I should have thought carefully. This is not the example I want to set for my son."
Marion Cotillard and Brad Pitt - "Allied" (2016)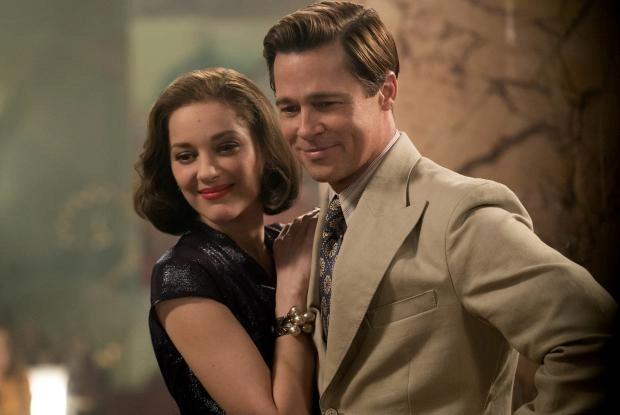 Many have forgotten about this episode of Pitt and Cotillard's biographies, but their work on Robert Zemeckis' war thriller is surrounded by a cloud of reticence. Much of the forgetfulness happened because Angelina Jolie filed for divorce around the same time. Portal Page Six claimed that Pitt, 52 at the time, was "in the throes of a crazy midlife crisis." Meanwhile, Cotillard's reps swore she was still devoted to her longtime boyfriend, French actor/director Guillaume Canet. "They love each other deeply, having started their relationship in 2007. And they have a child together. Although they are not married." Photos from the set show plenty of touching moments between Brad and Marion, but maybe it's just the skill of transformation?
Margot Robbie and Will Smith - "Focus" (2015)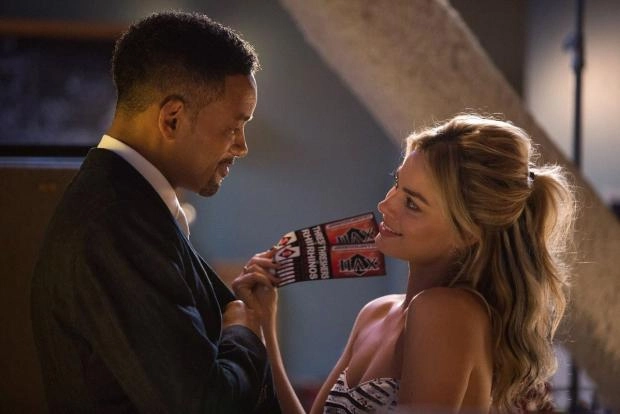 When Smith's wife, actress Jada Pinkett Smith publicly spoke about her "confusing" relationship with musician August Alsina, some of Will's "fans" decided to revise the story of his adventures. The spouses, according to the guardians of morality, live in an open marriage. Indicative in this regard was his work with Margot Robbie - in the rascal saga "Focus" their "chemistry" can be seen with the naked eye. At the time of the film's release in 2015, there were rumors that the colleagues are connected more than just friendship, after at one of the parties they were spotted in each other's arms. However, the actor himself admitted in a recent candid conversation with his wife for the Red Table Talk podcast that he is no angel and has been a bit of an overachiever throughout their marriage.
Zendaya and Tom Holland - "Spider-Man: Homecoming" (2017).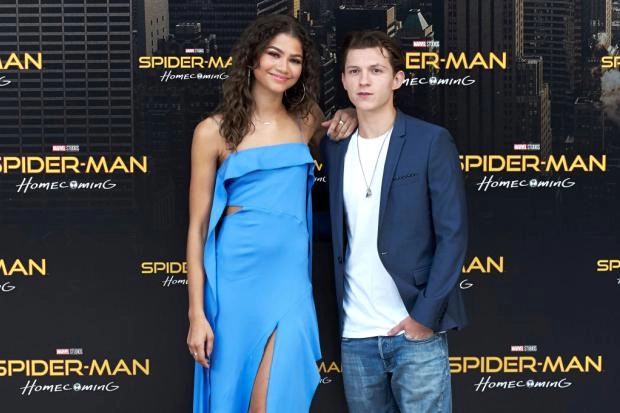 Are the two stars of the "Spider-Man" franchise dating or is it just part of a massive PR campaign? That's the question fans were asking themselves when they saw photos of first secret and then explicit meetings of their favorites in the press. Close relationship between Zendaya and Holland is a dream come true for many fans of the adventures of Peter Parker and Mary Jane. Although at first all questions at press conferences about a possible romance actors unhesitatingly canceled. "We're friends," Zendaya told Variety in 2017. "He's a great guy. And really one of my best friends." Of course, it was too good to be true. Holland entertained the same denial game, despite the flirtatious comments he left under his "girlfriend's" social media posts and their joint appearance at the 2018 Oscars. Eventually, the lovers stopped hiding and continue to delight fans with the very fact of their romance in real life, not just on the big screen.