,
A trailer for the "Continental" based on the John Wick franchis is out
The premiere is expected to hit the screens in September.
Streaming service Peacock has released a trailer for "Continental," a series based on the acclaimed movie franchise about vigilante assassin John Wick. The three-part project explores the origins of the legendary Continental hotel chain, the center of the character's film universe, played by Keanu Reeves. The Continental's main function is to be a neutral territory for members of the underworld. The hotels are frequented by shady business dealers and brutal killers of all stripes.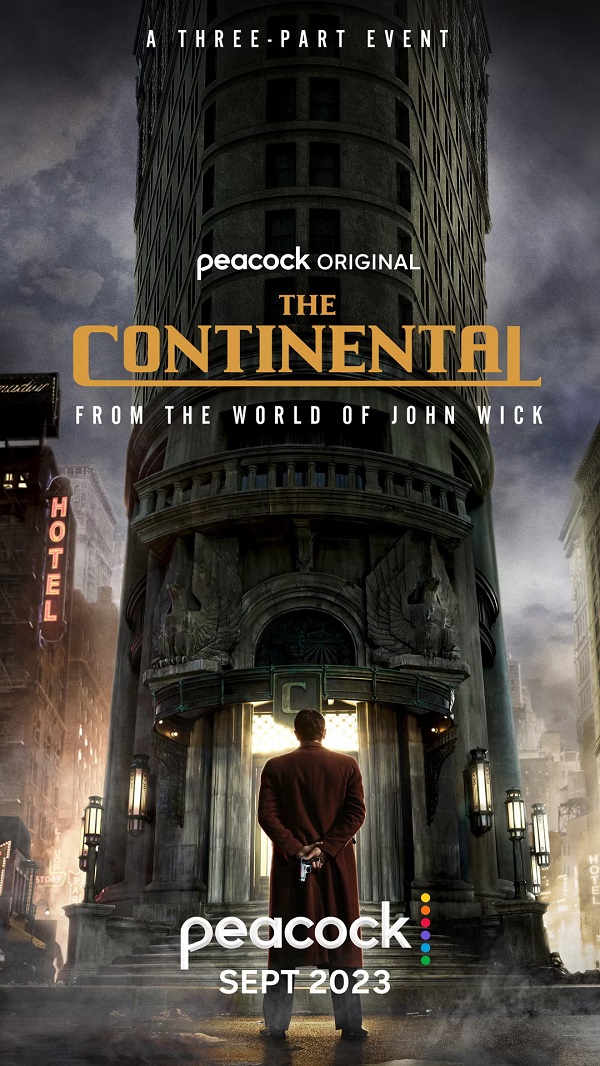 The series is set in 1970s New York City and centers around a young Winston Scott (Colin Woodell). In the movies, a later "version" of him was played by Ian McShane. To take possession of the hotel, he must overcome a deadly dangerous path and eventually take the throne of the unspoken controller of human destinies. The video is filled with plenty of action, illustrating Winston's complicated fate.
The first part of "Continental" will be released on Peacock on September 22nd. The second will be released on September 29th, and the third will be released on October 6th.