,
Footage from new Netflix thriller 'Reptile' leaked
The film starred Alicia Silverstone, Justin Timberlake and others.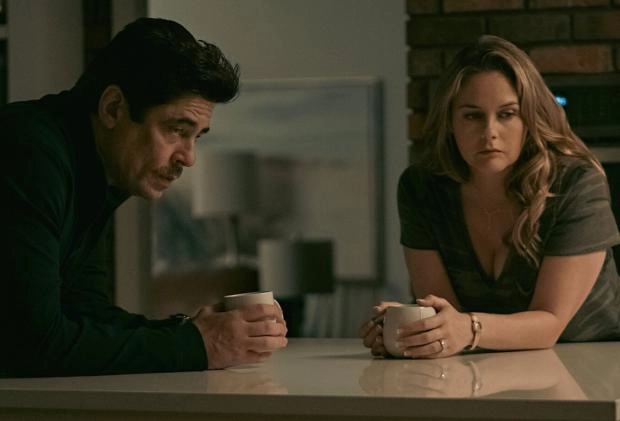 Netflix has released footage from its new neo-noir crime thriller Reptile. Starring Benicio Del Toro and Alicia Silverstone. They reunited on the set after the action movie Excess Luggage (1997), in which they played a kidnapper and his victim who fell in love. In "Reptile" the actors portrayed a married couple.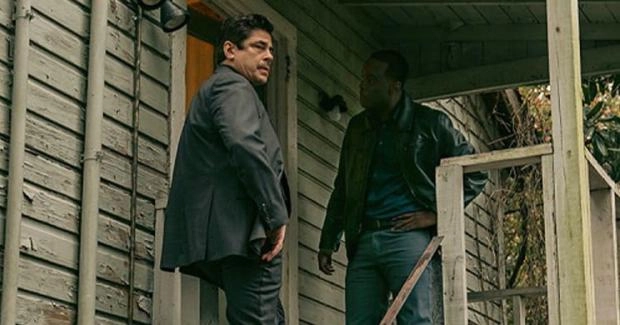 Del Toro plays Nichols, who, according to the official synopsis, is "a pushy New England detective on a twisted case. The desire of the hero to get to the bottom of the truth is not the best way reflected in his own life and leads to the loss of illusions.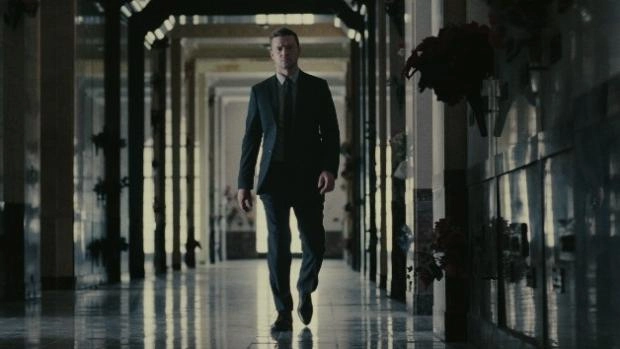 This is Grant Singer's directorial debut. He has previously directed several music videos for famous musicians such as The Weeknd, Lorde, Sam Smith, Ariana Grande, Taylor Swift and Travis Scott. Reptile will hit theaters on October 6th.