,
Published the trailer of the melodrama "Come to me, baby" with Anne Hathawa
The film will be released in theaters at the end of September.
Vertical Entertainment has released the trailer for the new romantic comedy Come to Me Baby. It stars Peter Dinklage, a composer torn between two women.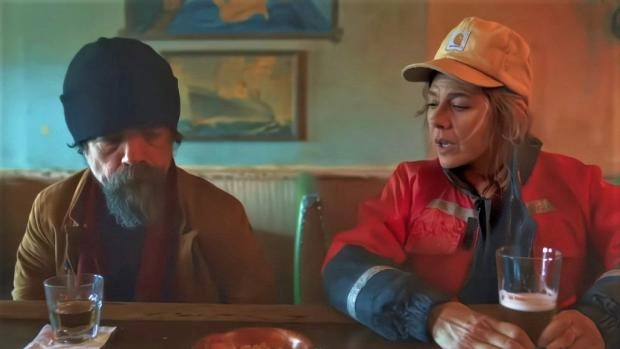 Rebecca Miller ("The Ballad of Jack and Rose") directed the film. The plot follows a musician married to a doctor (Anne Hathaway). However, the hero has a mistress - the captain of the tug (Marisa Tomei), which leads to a creative epiphany, a professional breakthrough and more drama than all his works together contain.
The film also stars Brian D'Arcy James and Joanna Kulig. On wide screens "Come to me, baby" will be released on September 29th.