,
HBO has shut down the scandalous series "Idol" after its first season
The Weeknd and Lily-Rose Depp played the lead roles in the project.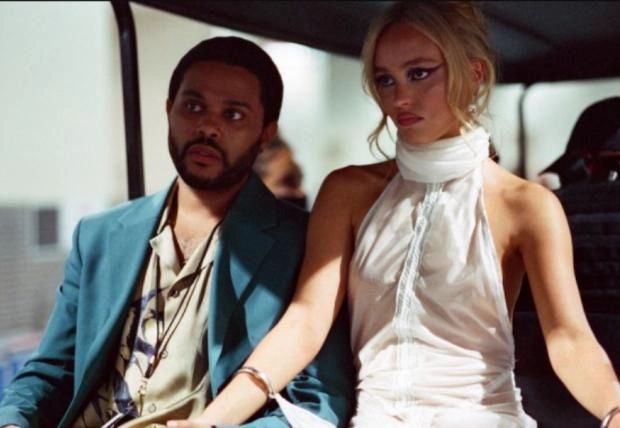 The management of HBO closed the series "Idol" after the first season. The director of the project was Sam Levinson, and the singer The Weeknd in addition to playing one of the roles took part in writing the script. Some of the actors during interviews mentioned the possibility of a second season. However, sources from around the creators of the TV show assured that there are no plans to make the project multi-season.
In the story, after a nervous breakdown that ended her tour, singer Jocelyn (Lily-Rose Depp) throws herself into the career race with renewed vigor. She's determined to become America's most popular and sexiest pop star. To help her realize her dreams Tedros (The Weeknd), a nightclub impresario with a questionable past. Will this new relationship make Joycelyn an idol to the youth or introduce her to the darkest sides of her soul?
"Idol" premiered at the Cannes Film Festival in May. By the time of release of the last episode of the project, the attitude to it was mostly negative. The creators were blamed for the preoccupation with sex scenes and flaws in the script.