,
Hulu has shut down the series "The Great" after its third season
The main character of the project, Catherine II, played by Elle Fanning.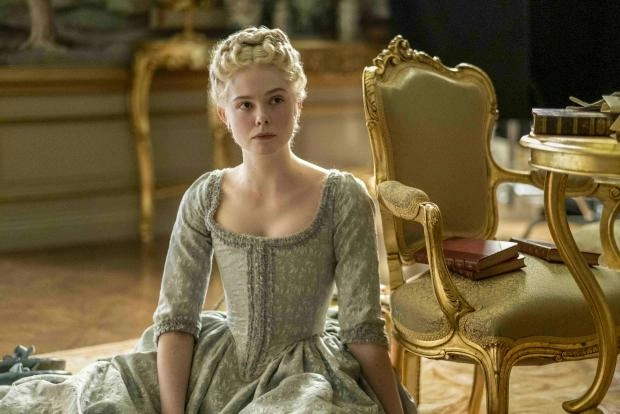 Streaming service Hulu canceled the series "The Great" with Elle Fanning and Nicholas Holt in the main roles. Viewers saw only three seasons of the popular project. Its creator was Tony McNamara.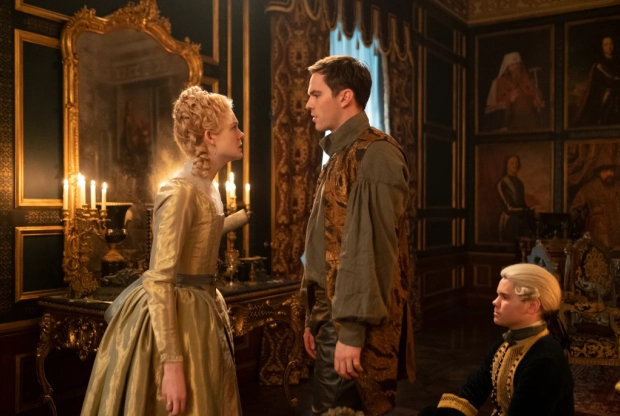 The plot of this costume drama revolved around the Russian Empress Catherine II (Fanning), in a fantasy, comedic way, and touched on the events of her life between 1762 and 1796. Holt played her husband, Tsar Alexis III. The third season was released on Hulu on May 12th and told the story of how the characters tried to save their marriage.
At the same time, it remains unclear why the management of the digital platform decided to close the series, which received positive reviews from critics and 7 Emmy nominations since its release in 2020.