,
Meg Ryan returns to the screen in the trailer for "What Happens Later"
The 61-year-old actress/director's partner was David Duchovny.
Meg Ryan has unveiled her directorial debut in the trailer for the melodrama What Happens Later. She also wrote the script and played one of the lead roles. This is the first appearance of the actress on the screen after shooting the military drama "Ithaca" in 2015.
With "What Happens Later" Ryan returned to her favorite genre of romantic comedy, which she has specialized in for most of her career including roles "When Harry Met Sally", "You've Got Mail", "Sleepless in Seattle" with her participation became at the box office hits.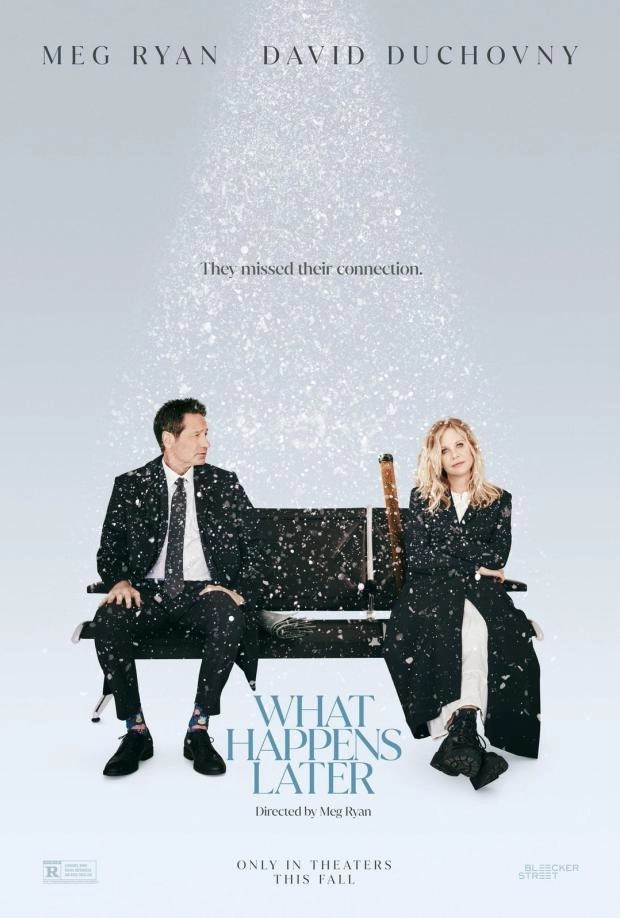 The plot of her new creation centers on Willa and Bill (David Duchovny), who had an affair when they were young. Years later, they meet unexpectedly at the airport when their flights are canceled due to a snow storm. Remembering the past and analyzing which of their dreams have come true, the characters increasingly wonder what their meeting means - a mere coincidence or a chance to start a relationship anew.
In theaters romcom "What Happens later" will be released October 13-October.